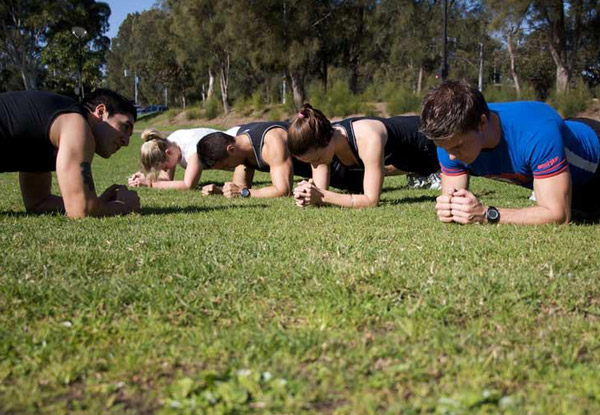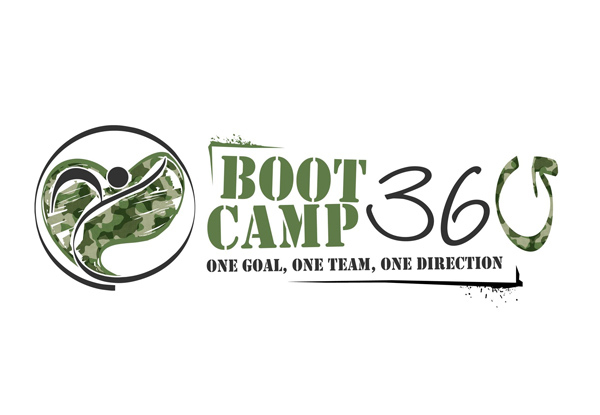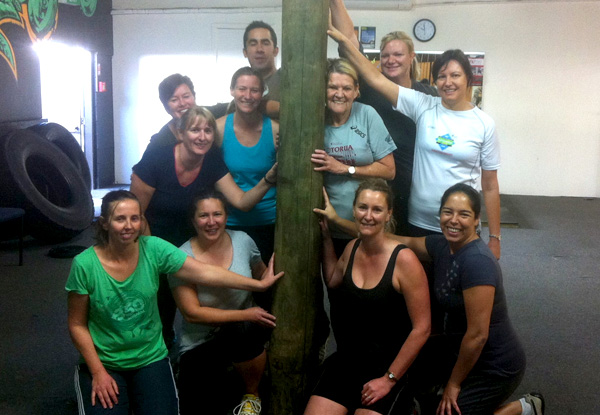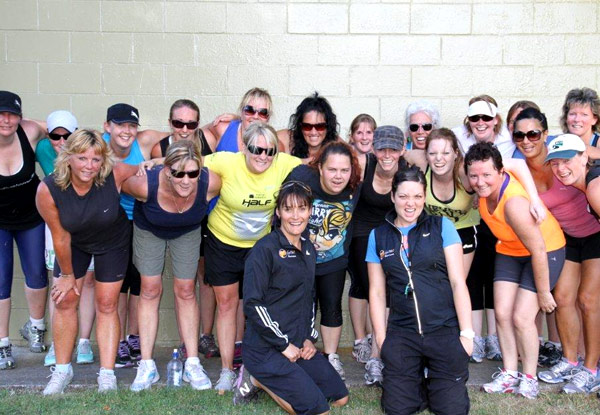 Highlights
Get yourself in fine shape this year with the experts at The Wellness Hub. 
This hub has everything to nurture your well being, from a hair salon that uses only vegan products, an onsite cafe serving delicious, healthy food to a fully facilitated gym.   
The six-week body boot camp starts on 26th February or 7th May. 
Hit the gym while making some gains at boot-camp to really ensure you see the results you want.
Grab a six-week body boot camp and six-week gym membership for $120 from The Wellness Hub.