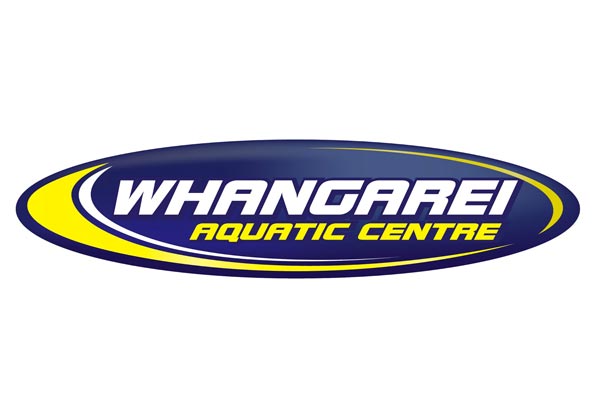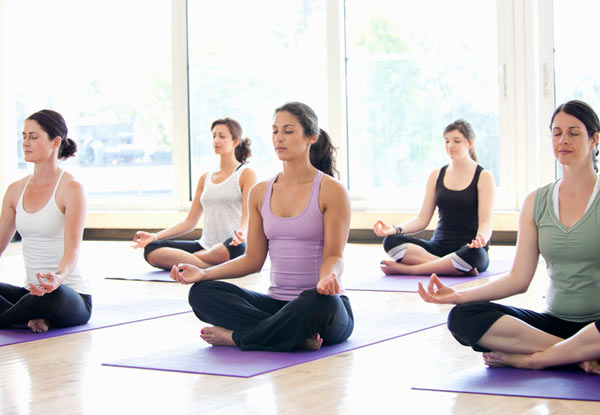 Highlights
Kick start your journey to healthier, happy habits with this six-week health and wellbeing programme specifically designed to target four aspects of getting you on the right path to a healthier and happier you. 
The six-week programme targets the four aspects of your lifestyle needed to make a change. The programme supports your physical, mental, spiritual and social well-being. It ticks all the boxes and offers you the right kind of support.
You'll also get full access to all the facilities Whangarei Aquatic Centre including gym and pool for the duration of your six-week programme.
For full class timetable visit here.  - there are Saturday and Sunday classes available too. 
Grab a six-week health and wellbeing programme for $149 for one person or $259 for two people from Whangarei Aquatic Centre.