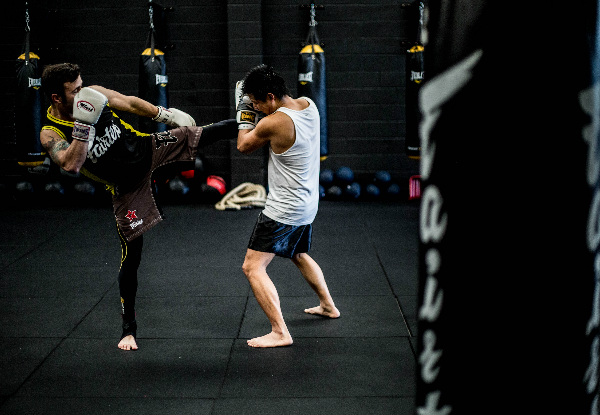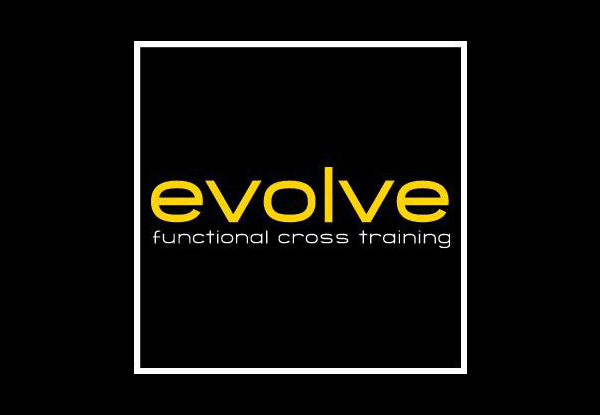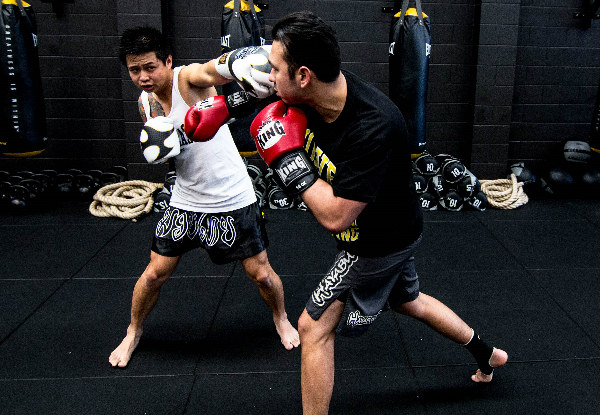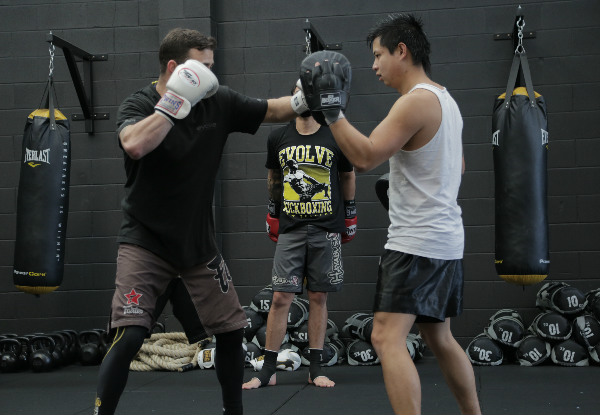 Highlights
Start your journey in the amazing sport of Muay Thai and grasp a solid foundation of the sport. 
This class is a combination of pad work, core work, cardio conditioning, flexibility, agility, and a whole lot of sweat.
You'll get ten weeks to learn fundamental kickboxing techniques such as kicks, knees, elbows, punches, and clinch work and a great means of self-defense should you ever need it.
It will provide you with an ultimate fitness workout, burning a huge amount of calories, while strengthening and toning the whole body. 
Classes are held every Tuesday and Thursday at 5:30pm and Saturdays at 8:30am.
Grab ten-weeks of Muay Thai kickboxing fundamentals classes for $110 from Evolve Functional Cross Training.