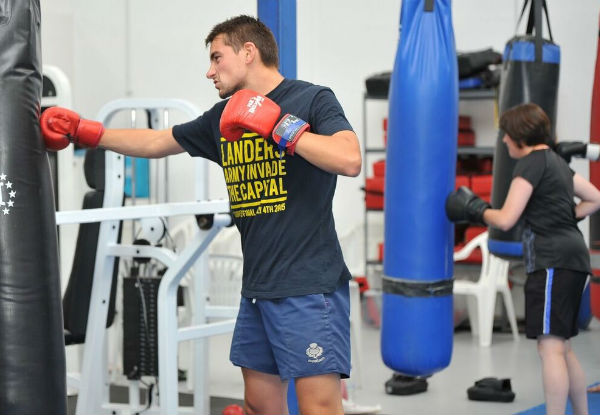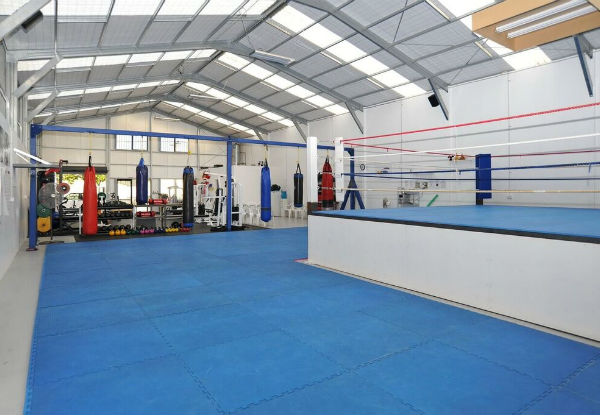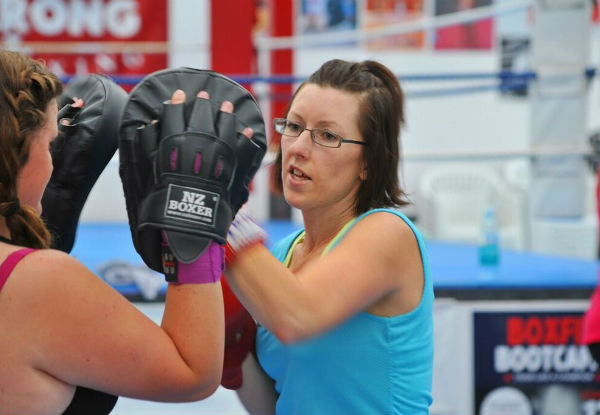 Highlights
Punch your way towards your fitness goal with this knockout deal at Knockout Training Systems.
If you're interested in the idea of developing your punching skills and fitness without the commitment and stress of a formal style of training, then look no further.
Boxfit features classic punching techniques in a variety of forms and is designed to be a fun, functional workout that'll get your heart rate pumping.
Whether you're looking for a challenge or something a little more at your own pace, this unique style of exercise is perfect for all athletic abilities.
Also, not only will you get physically fit, you'll know what you need to fuel your body with a nutritional seminar with a registered nutritionist, Bek Parry.
Grab unlimited boxfit classes for $29.95 from Knockout Fitness.