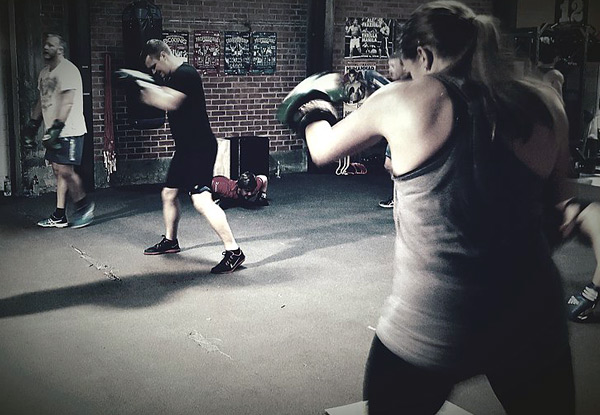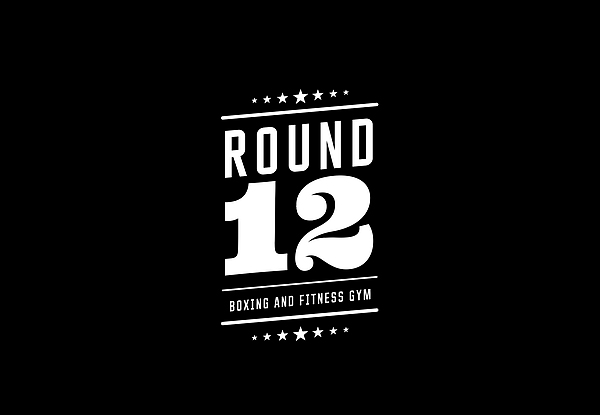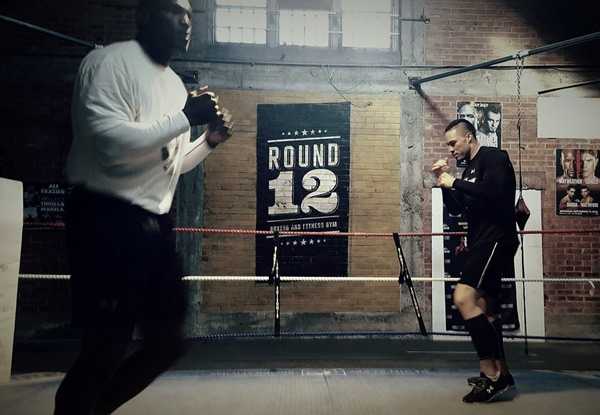 Highlights
Tick this off your bucket list and a punch to your fitness routine with eight weeks of intensive boxing training aimed to get you ring ready.
This eight-week course is suitable for beginners to the more advanced. You'll learn all the boxing basics from the pros who will be testing you mentally and physically as you prepare yourself for the ultimate challenge - a fight night for those wanting to showcase their skills.
Three experienced trainers will be coaching you with the aim to increase your heart rate, and enhance your endurance with eight weeks of intensive boxing training incorporating pad work, one on one and sparring, team fitness and technique.
You'll train three times a week for eight weeks. Opt for a team that suits you best - either the Blue - Monday & Wednesday at 6pm and Sunday at 3pm or Red - Tuesday & Thursday at 6pm and Saturday at 11am. 
Grab an eight-week ultimate intensive boxing training challenge starting on the 7th May for $349 from Round 12 Boxing and Fitness Gym.