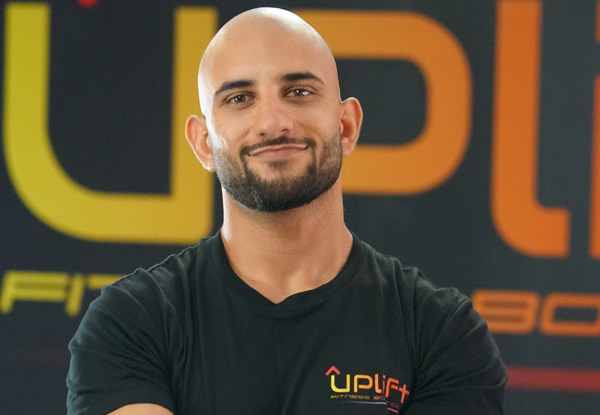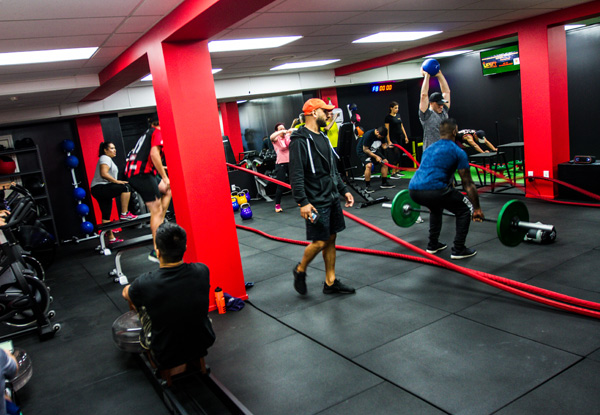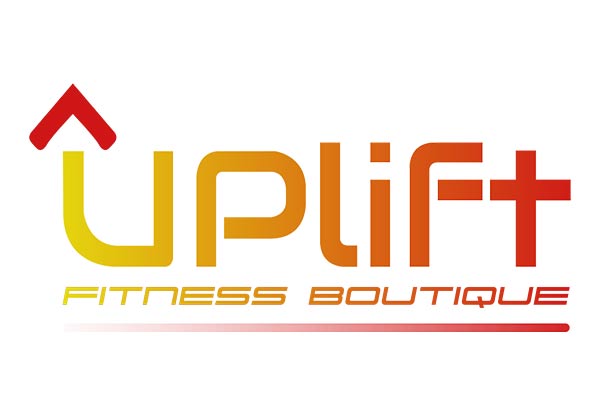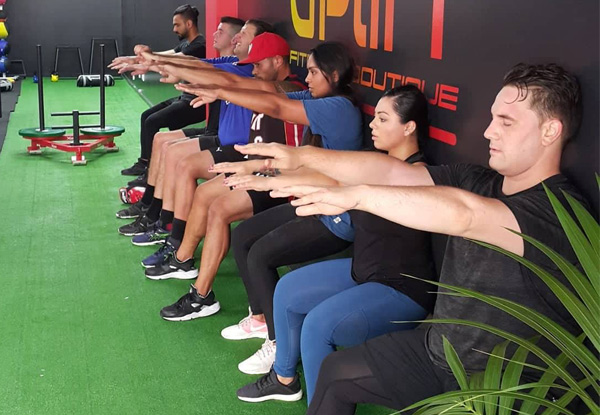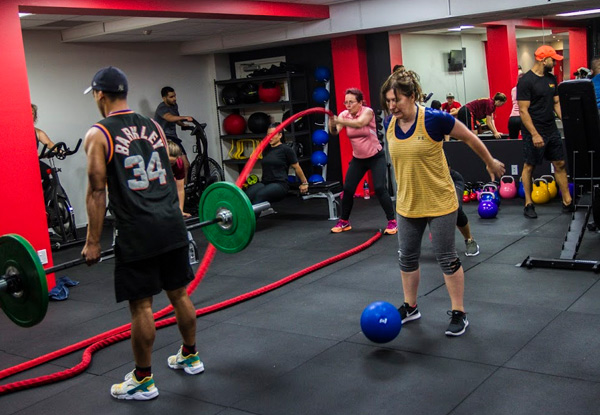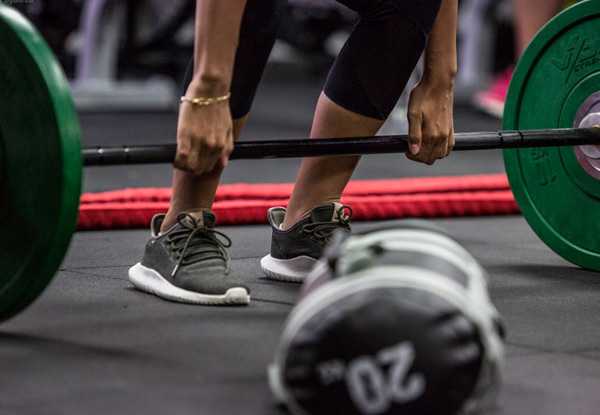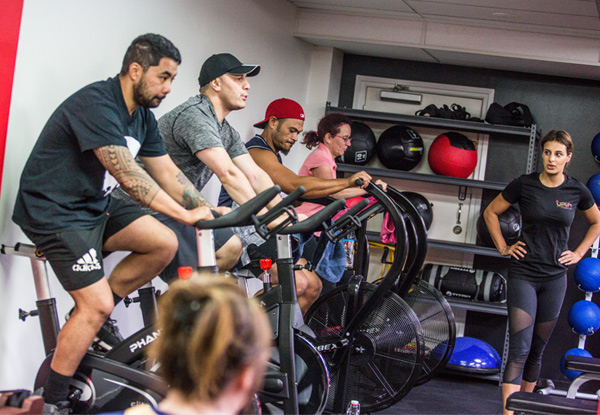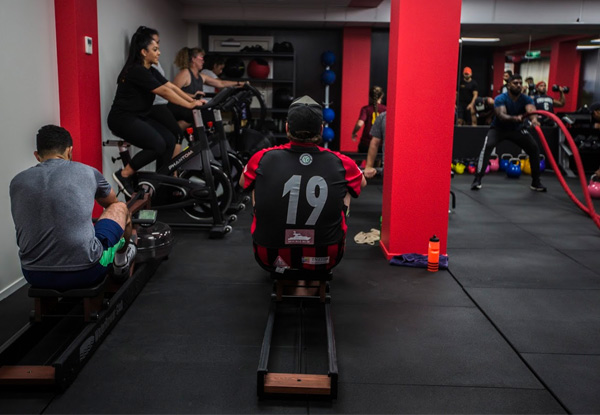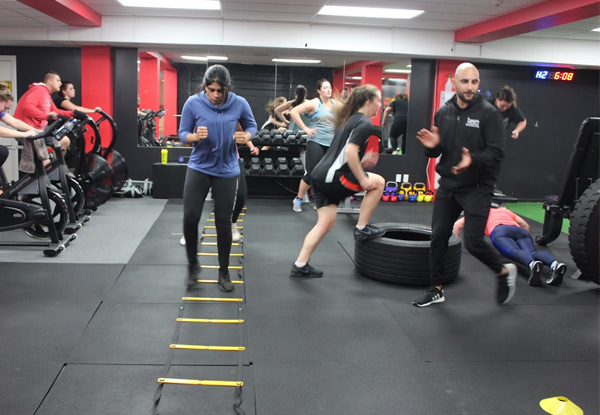 Highlights
Don't spend the rest of the year covering up and feeling disappointed. 
Learn new habits and create life-long results to boost your metabolism, burn fat and completely transform your health.
If you are just starting out and need to build up your commitment and confidence, Uplift has short-term packages on offer.
If you have the commitment for a total body transformation program, then grab the longer term option now.
It's scientifically proven that the workouts work -   it's Coach Mo's passion and dedication that has resulted in so many successful body and lifestyle transformations, including his very own.
Coach Mo's focus is to motivate, inspire and guide you along the way to ensure you achieve your goals and maintain them.
Join in this results-based training program now, as spots are limited and won't last long.
Grab a complete body transformation training from Uplift Fitness Boutique.
Choose from four options:
$99 for a One-Month Uplift Unlimited Access to Group Training
$216 for a Two-Month Uplift Unlimited Access to Group Training
$372 for a Three-Month Uplift Unlimited Access to Group Training
$588 for a Six-Month Uplift Unlimited Access to Group Training
5 days left

while stocks last