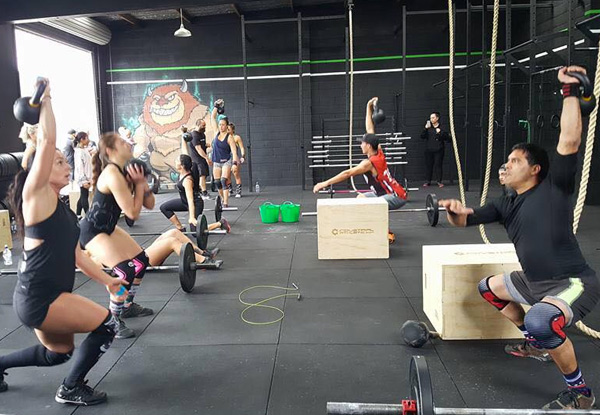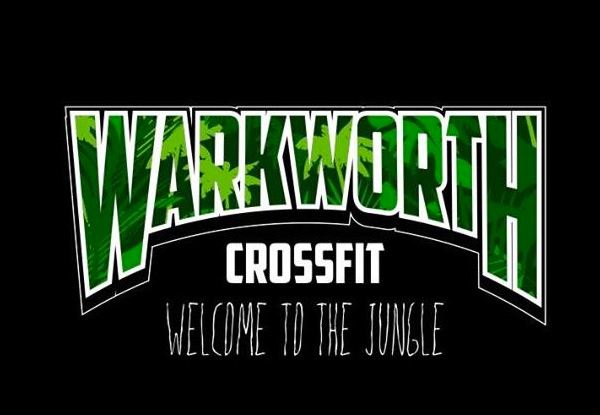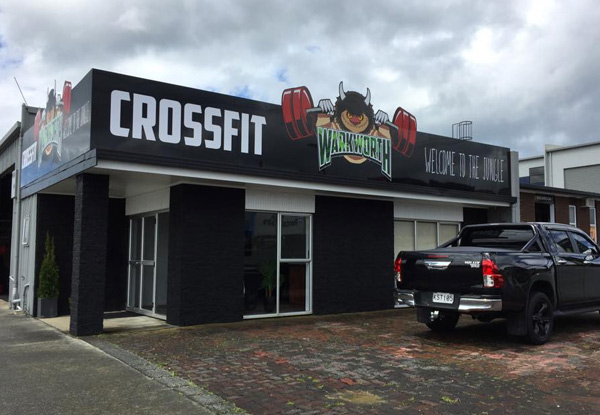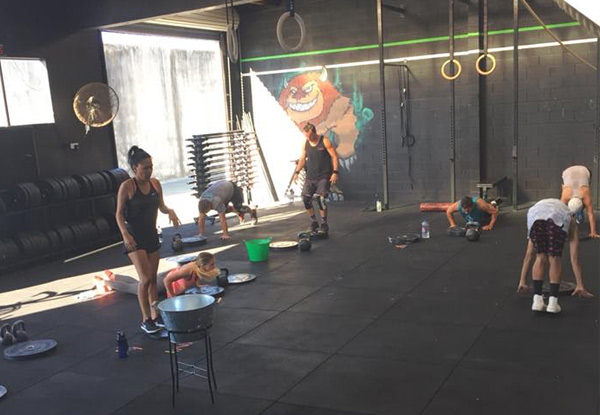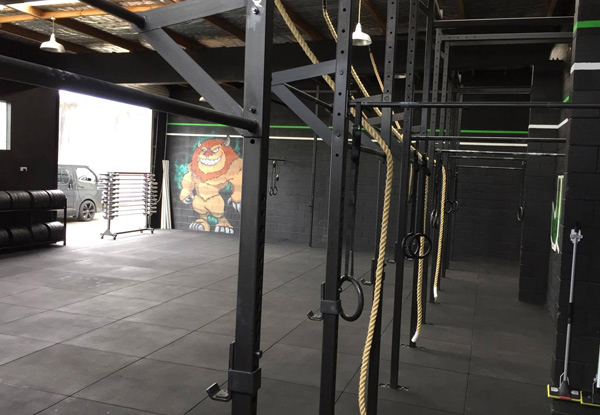 Highlights
The CrossFit Craze has come to Warkworth and this functional way of fitness is the way of the future.
CrossFit is a HIGH-intensity fitness program for everyone.  
In a nutshell, it is constantly varied functional movements performed at high intensity across varied fitness modalities such as gymnastics, Olympic weightlifting and callisthenics. 
Warkworth CrossFit is locally owned and operated by some of the best and most renowned in the industry - you'll learn from the pros.
No contracts or cancellation fees means you can feel confident in continuing your membership without being trapped into a long-term commitment.
Grab three weeks unlimited access to Warkworth Crossfit for $39 from Warkworth CrossFit.
7 bought
1 day left

while stocks last