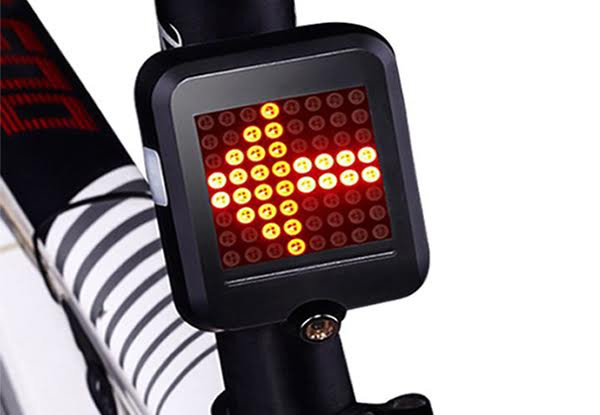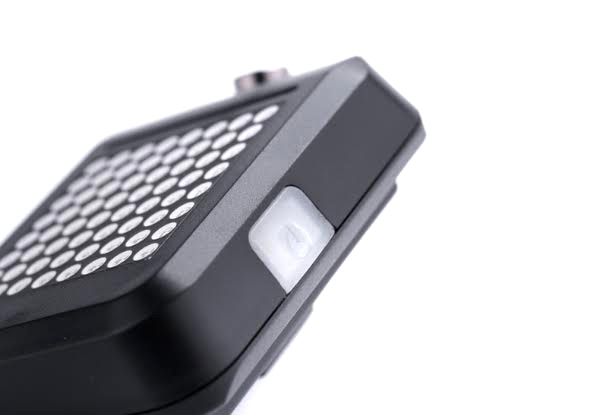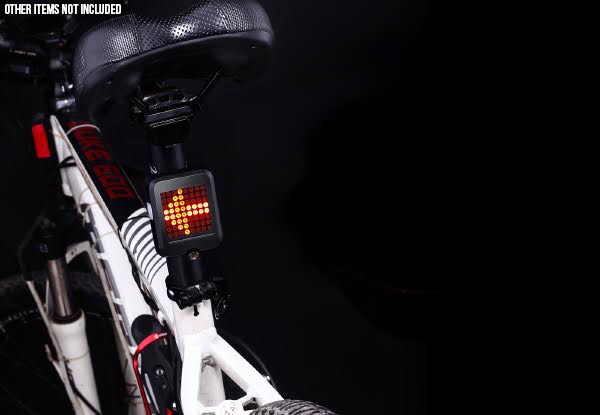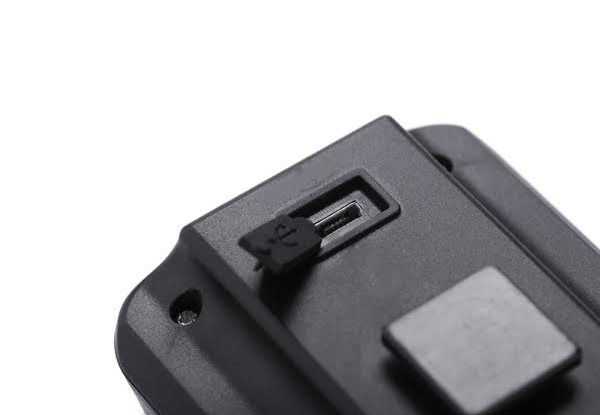 Highlights
Get to where your going safely- an automatic direction light lets those around you know your next move.
Kick your safety into a higher gear with an infrared light that warns vehicles around you of their following distance.
Urban and rural delivery options available.
Grab a bicycle light automatic direction indicator for $59 from Fabtag Limited.
Delivered within: 10 days