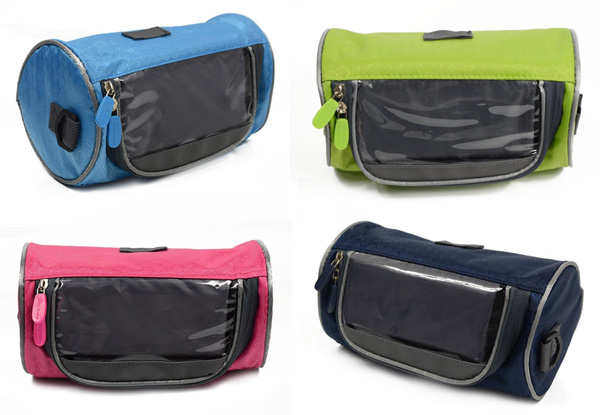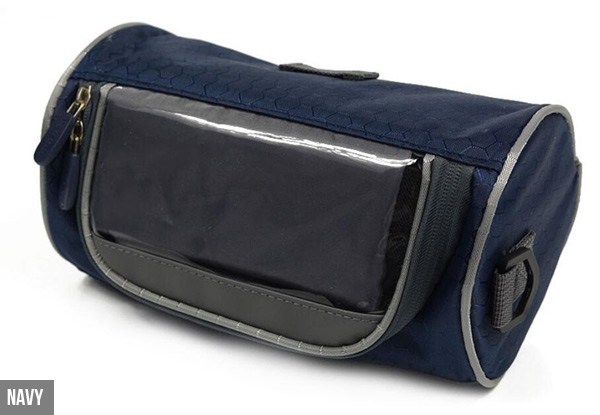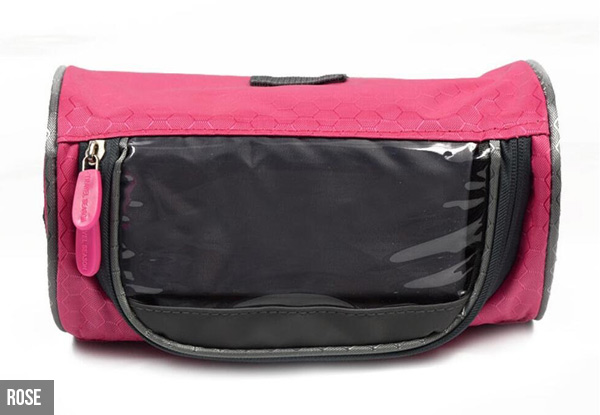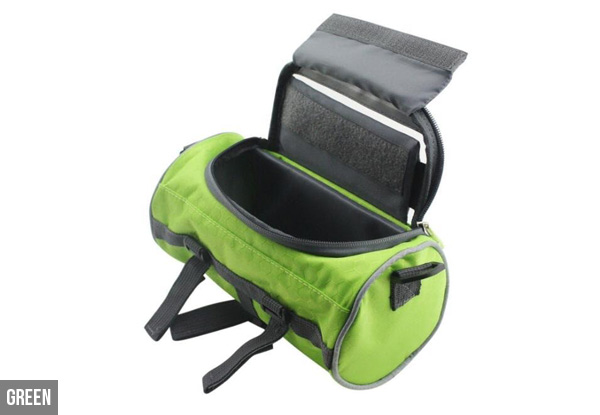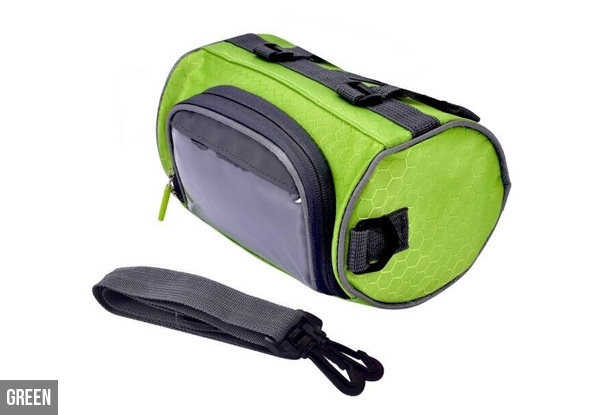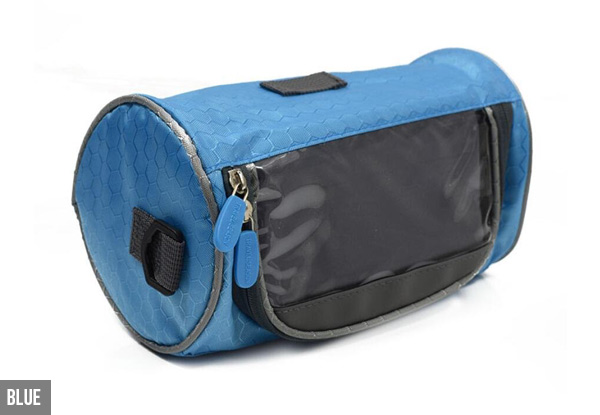 Highlights
This water-resistant bicycle bag is a great addition to your cycling accessories and will allow you to cycle with all your precious belongings in any kind of weather. 
Slip your phone or tablet in the front pouch so that you can still use it, even when it's raining 
Just please remember not to text and cycle. 
Free nationwide delivery. 
Grab a water-resistant bicycle bag with a plastic cover for touchscreen devices for $15 from Fantasy Supply.
Delivered within: 14 days