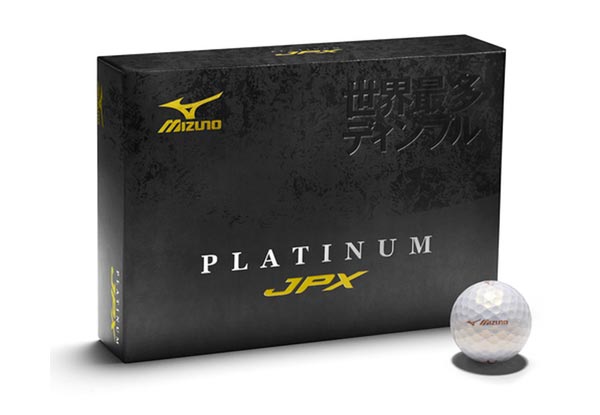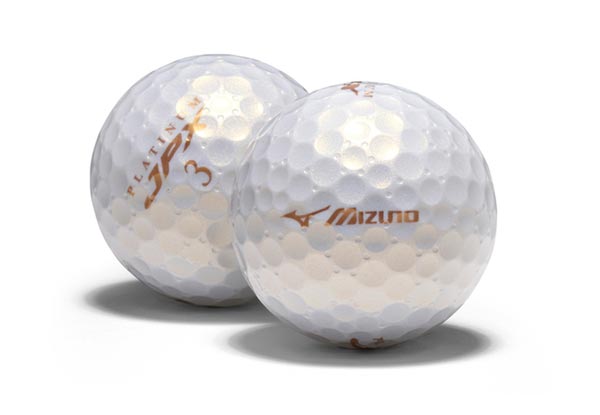 Highlights
Time to work on that swing and the best way to do that is to actually swing at some golf balls, of course.
Originally designed for the Japanese market, the JPX platinum includes all of Mizuno's best innovations in one golf ball. 
Urban and rural delivery options available. 
Grab 12 Mizuno JPX platinum golf balls for $69 from Hole In One Golf Ltd.