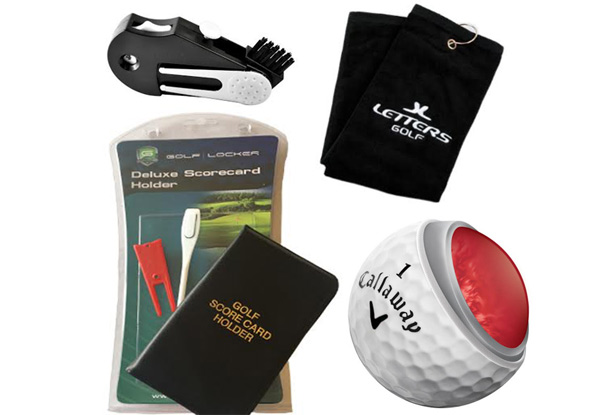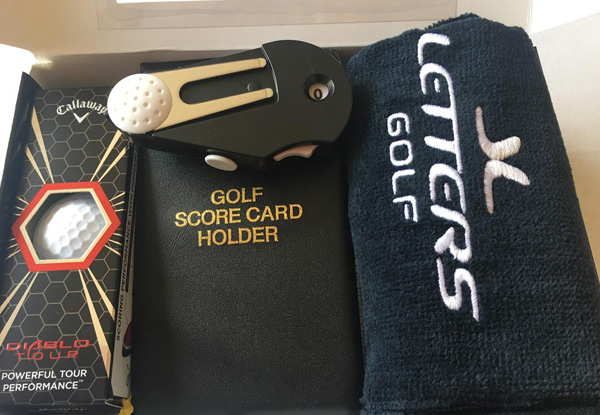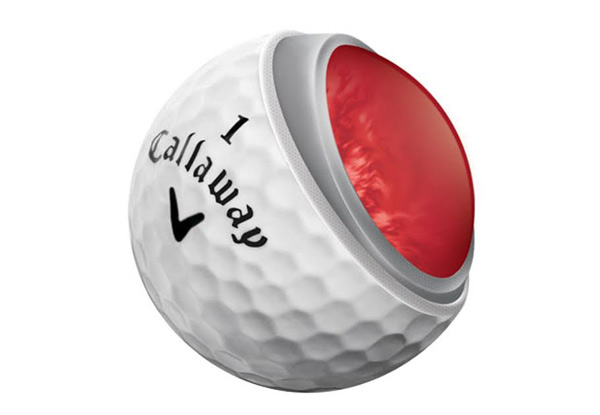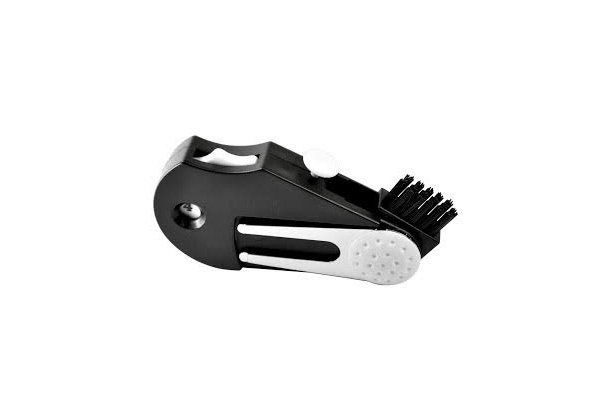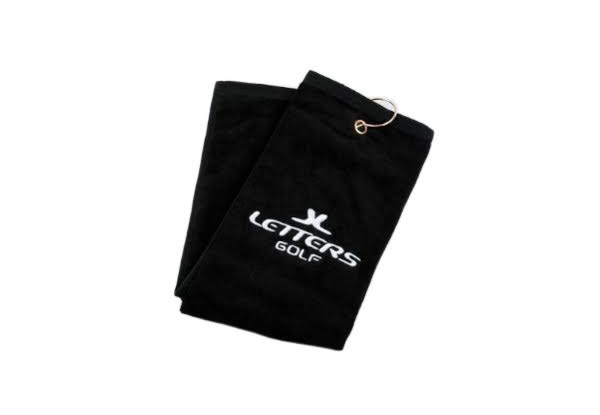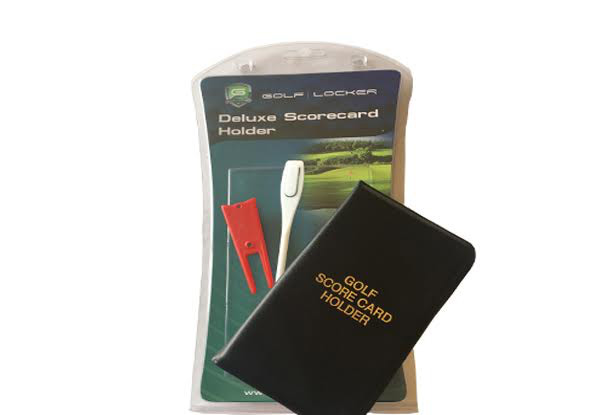 Highlights
It takes a lot of balls to golf like you do.
Don't let your golf addiction drive a wedge between you and your wallet. 
This is the perfect pack to support your love of golf.
Urban and rural delivery options available.
Grab an eight-piece golf accessory box for $35 from Hole In One Golf Ltd.
Delivered within: 14 days