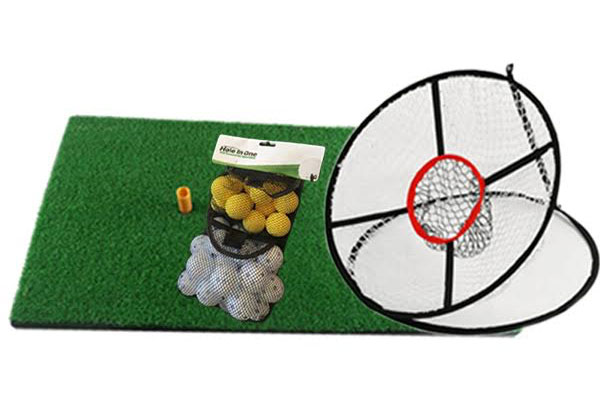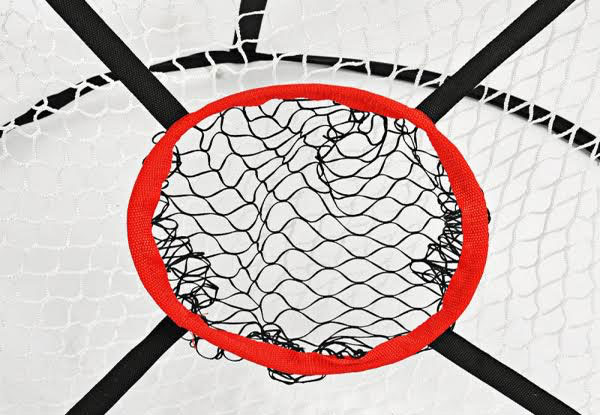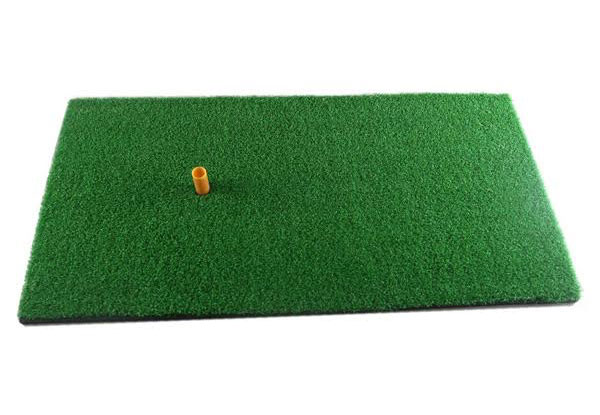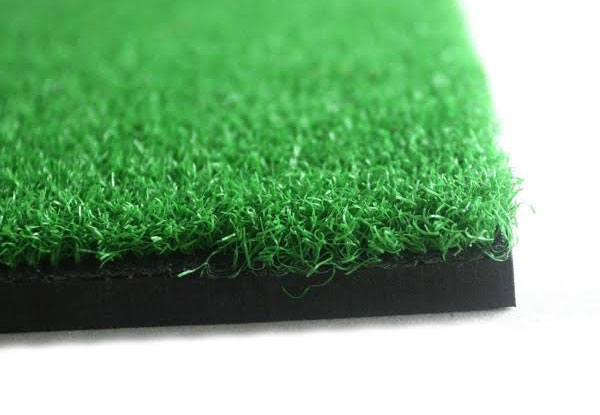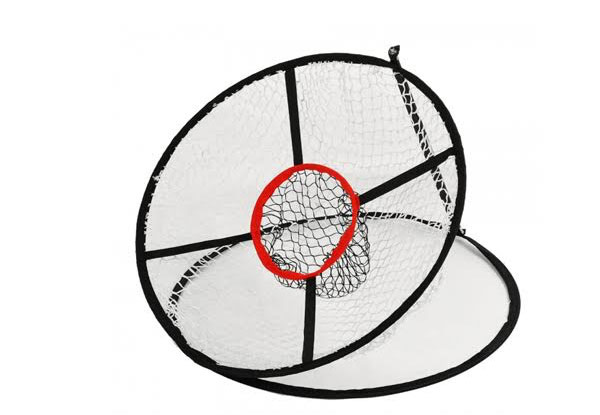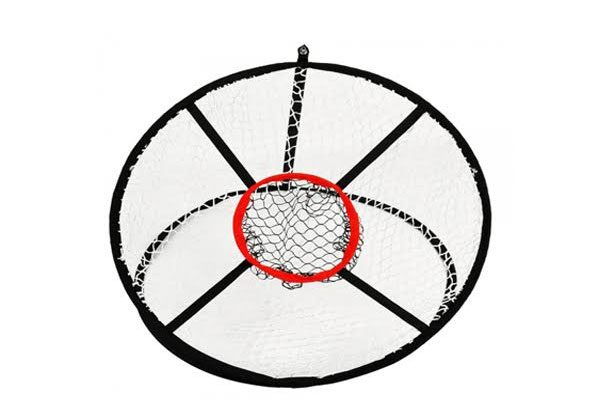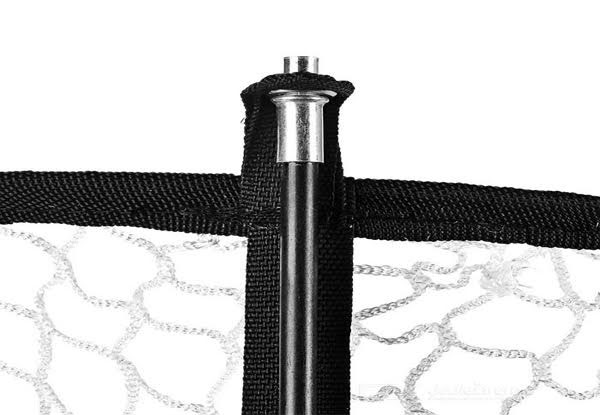 Highlights
Remember to square your shoulders, Jerry, and keep your head down.
But most importantly, you gotta relax.
Whether you're a beginner at golf or just want two strokes off your golf game, practice makes perfect.
With this golf practice starter set, you can work on your golfing technique indoor or outdoors.
Urban and rural delivery options available.
Grab an easy golf practice starter set $99 from Hole In One Golf Ltd.
Delivered within: 14 days