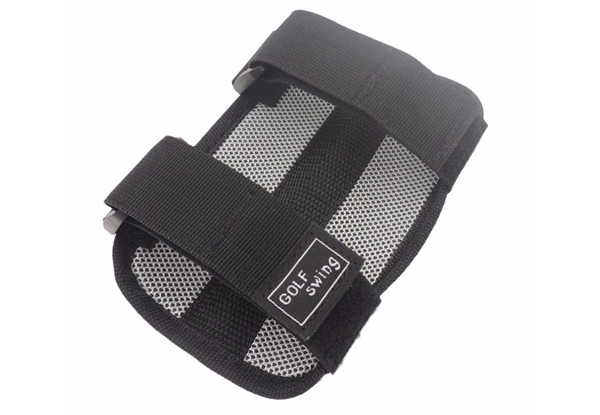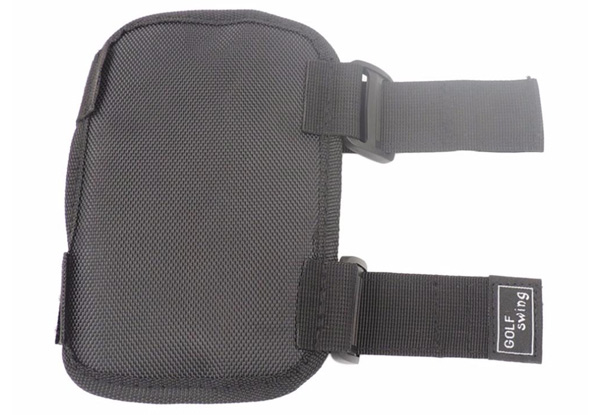 Highlights
If you want two strokes off your golf game but don't have a Mr Meeseeks to help you, then this elbow corrector should do the trick.
Get a good control on your swing and posture, and don't forget to relax.
Urban and rural delivery options available.
Grab a Golf Swing Elbow Corrector for $19 from Econo Stuff.
Delivered within: 14 days