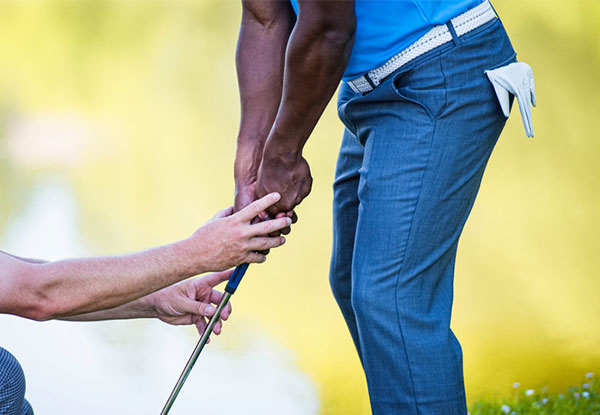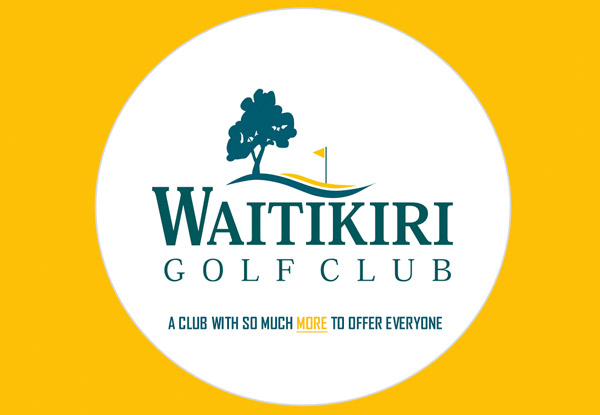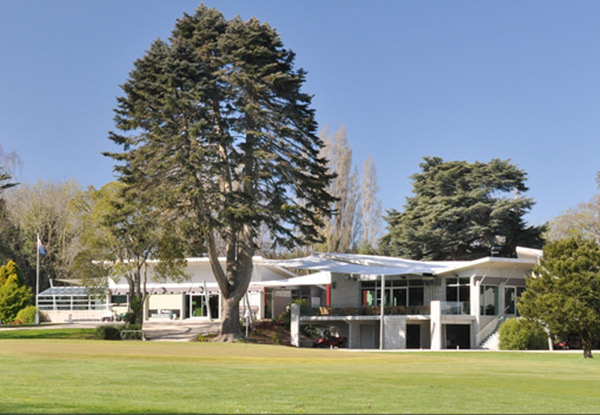 Highlights
Time to practice that swing under the guidance of PGA Professional, Steve Moye.
Using Sky Track Technology, Steve will be able to pinpoint what's going wrong with yourt swing and what needs to improve.
You'll also recieve a further 100 balls at the driving range to further refine your swing.
Why get cold this winter when you can get your swing up to date indoors and away from the wind and rain.
Grab a 30-minute golf lessons using sky track technology & 100 balls for the driving range for $29 from Waitikiri Golf Pro Ltd.