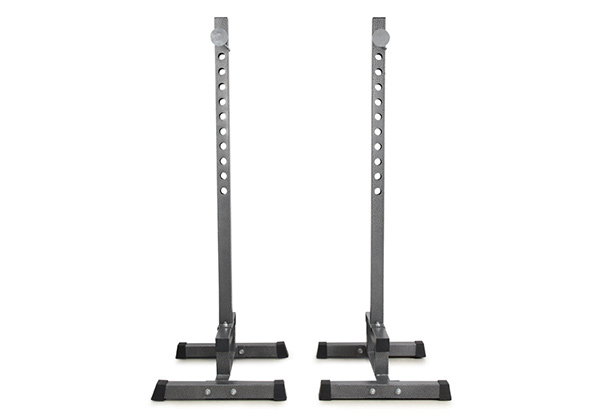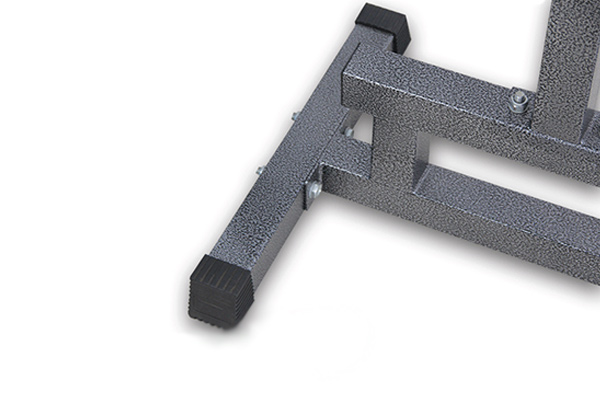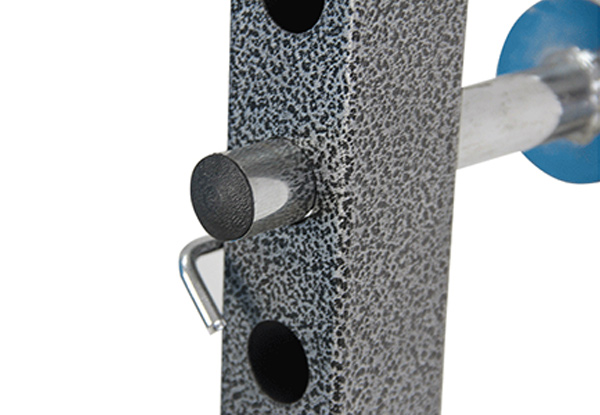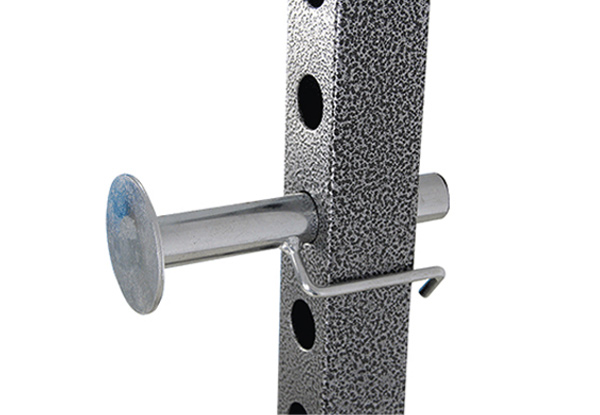 Highlights
If your New Year's resolution was to get ripped but you've hit a bit of a wall searching for somebody to spot for you, then search no longer.
Grab yourself a set of barbell racks that'll work as your very own spotter - no friends required. 
Barbell rack will watch your back, listen to your problems and be the best damn friend you've ever had.
Urban and rural delivery options available.
Grab a set of barbell racks for $75 from Kmall.
Delivered within: 10 days