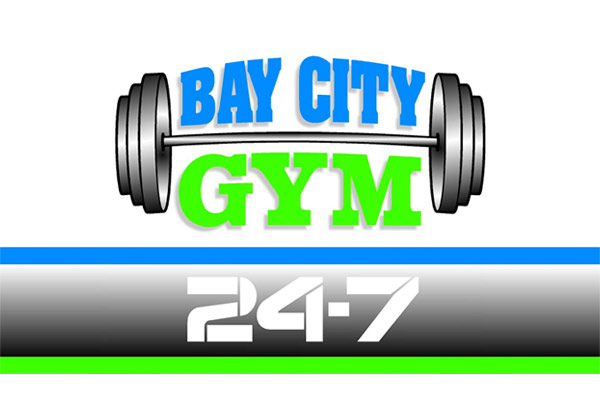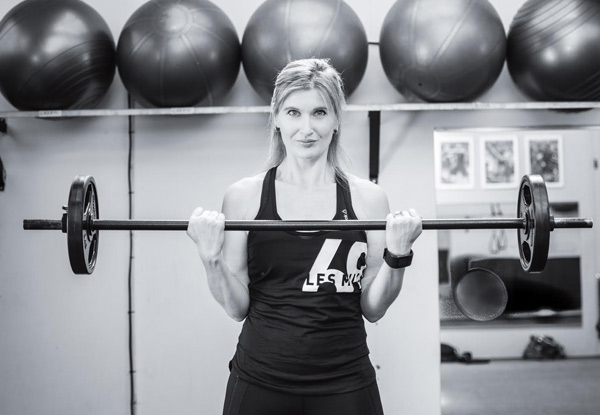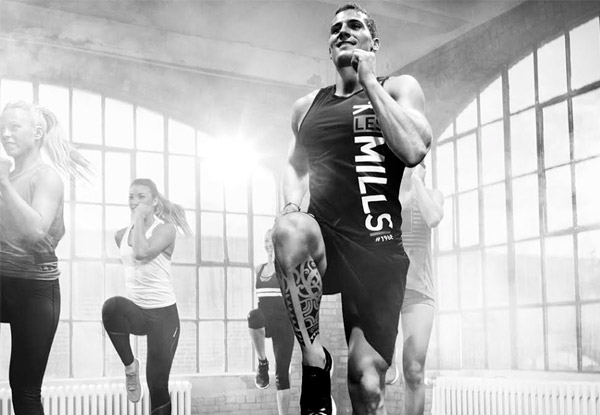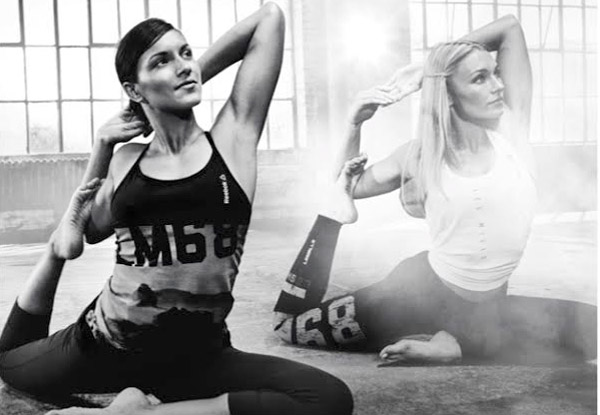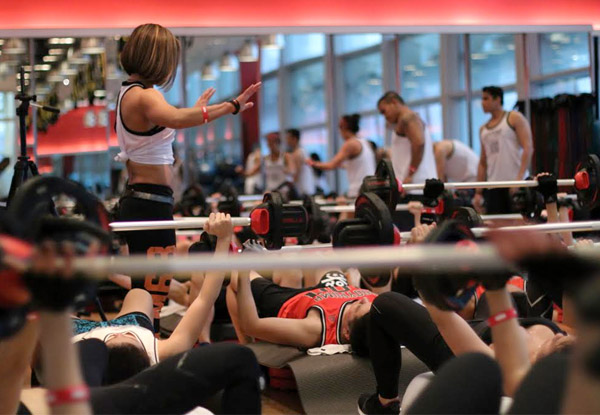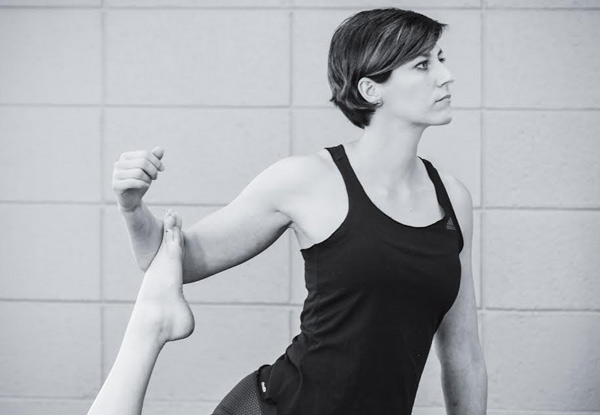 Highlights
Stay in shape all-year long and start your fitness regime now with a 10 class introduction to Bay City Fitness group classes.
A fantastic way to try out all of the programs and get into the groove of exercising.
Once you've received your concession card, you'll be able to attend any group classes available within the facility.
Group fitness is perfect for those that have just started going to the gym and are looking for some advice and much-needed help.
Become a better version of yourself with the help of Bay City Gym.
Grab a 10 group fitness session concession card for $39 from Bay City Gym.