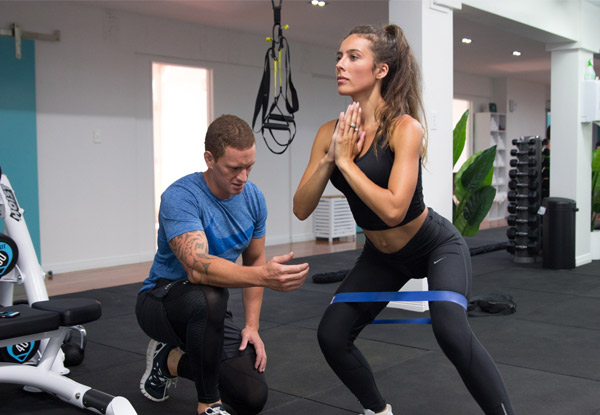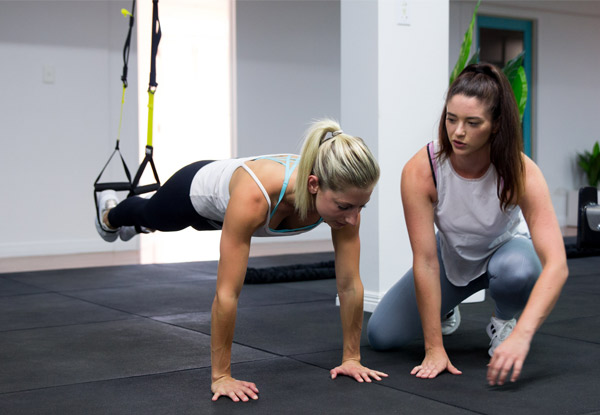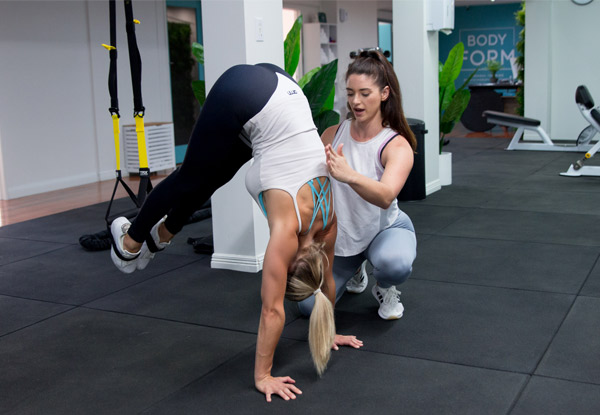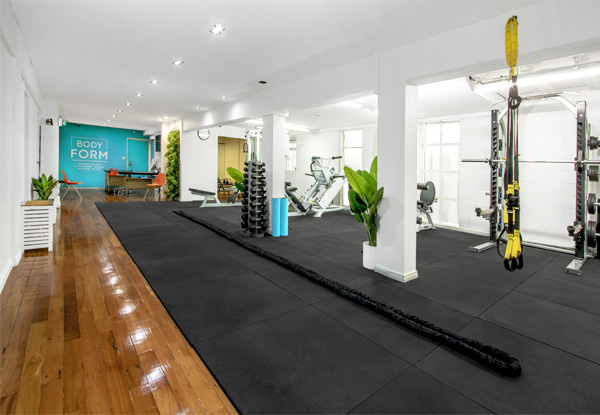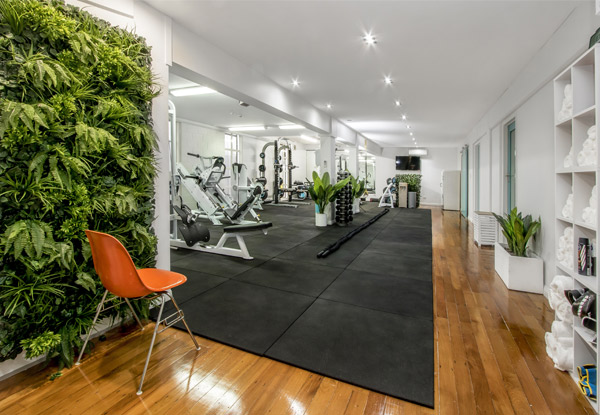 Highlights
When it comes to getting in shape, sometimes the hardest thing is getting started.
Body Form is here to help.
Get underway with three 30-minute personal training sessions that'll not only work you, but also teach you the basics of training.
Along with your training sessions, you'll also receive a nutrition consultation from a qualified nutritionist where you'll be able to record your measurements and discuss goals and which supplements are right for you.
With a maximum of five people in the gym at a time, you can guarantee you'll receive the attention and equipment you need.
Grab three 30-minute private personal training sessions and a nutrition consultation for $99 from Body Form Ponsonby.