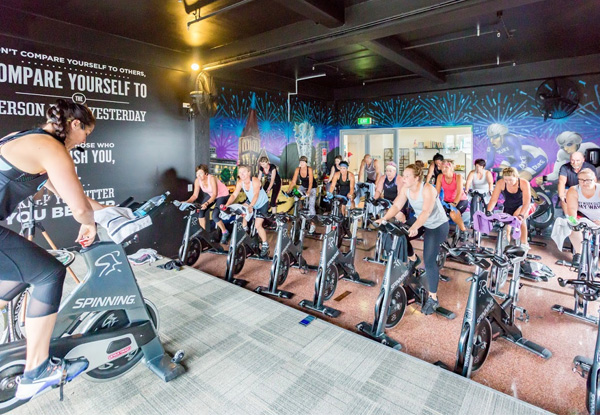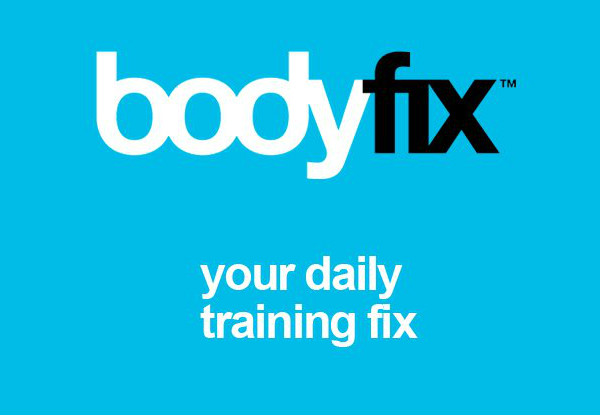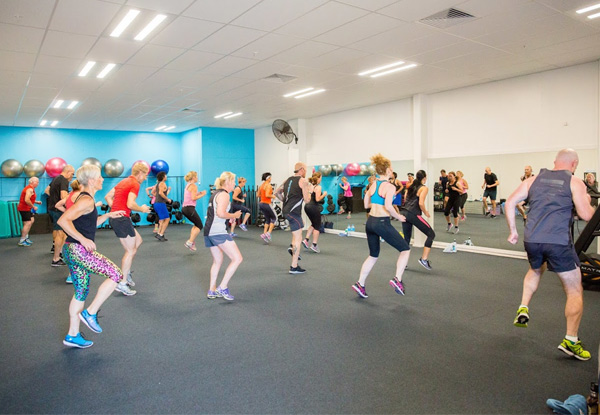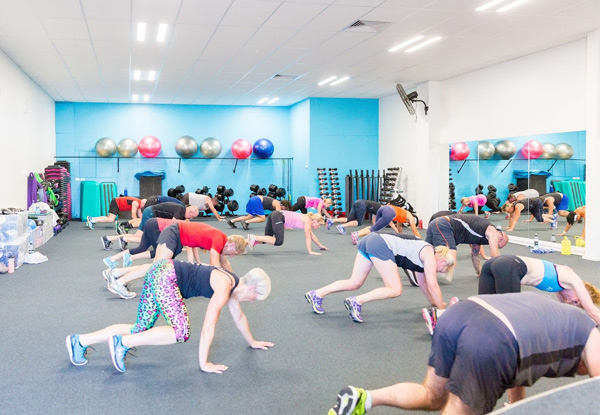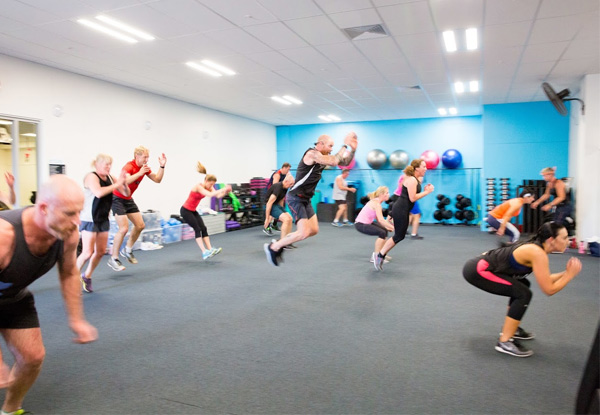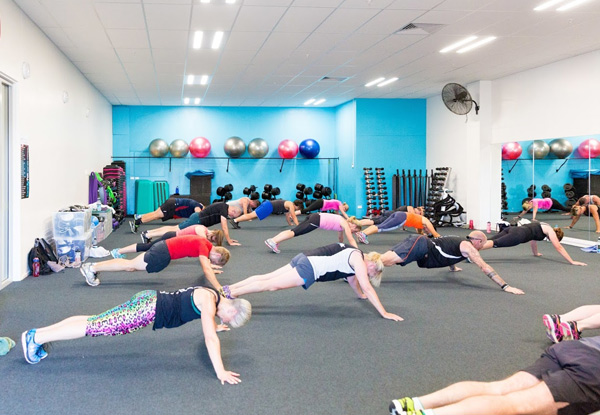 Highlights
Experience and qualifications aside, owner and operator, Moo's passion and caring nature have built a team of qualified staff that is dedicated and result driven.
With access to classes seven days, you'll join groups of positive and dedicated individuals for a life-changing fitness session that will motivate and inspire you.
The welcoming atmosphere and buzz within the gym will ignite a love for the training and create practices.
This package is the perfect opportunity to try out the revolutionary fitness location that has helped countless individuals to create healthy lifestyle habits for life.
Grab any ten BodyFix classes for $75 from BodyFix.