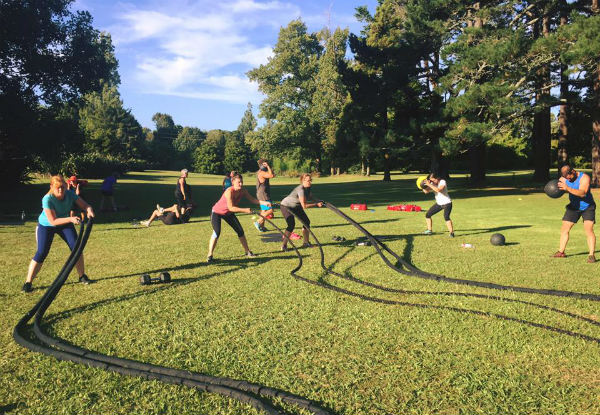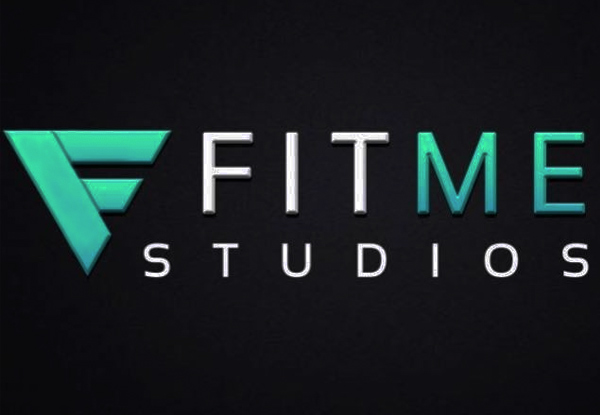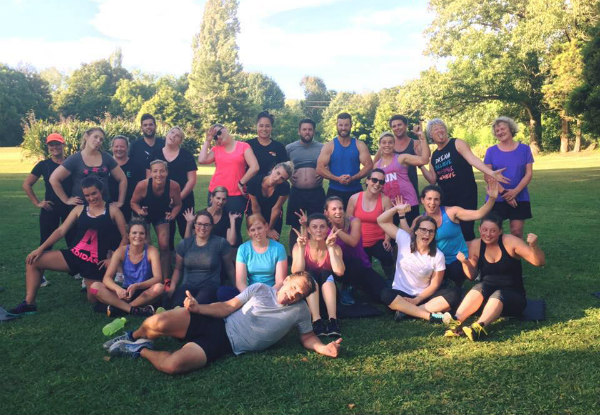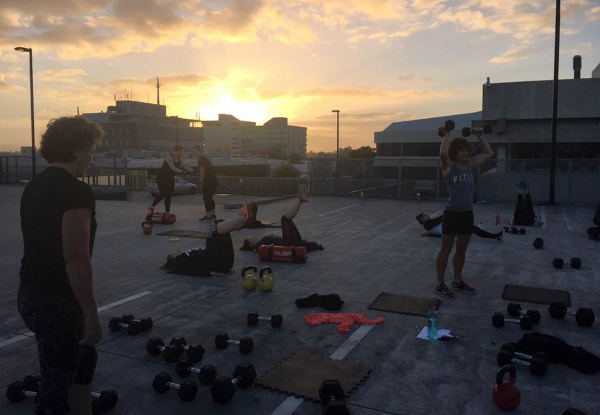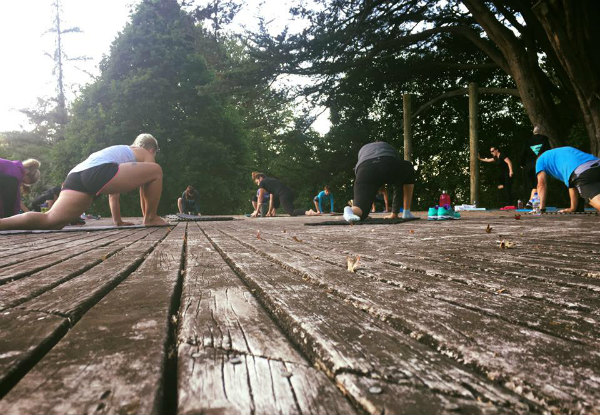 Highlights
FITME is not your average gym, it's designed to fit YOU and what you want to achieve on your fitness journey. 
Kick-start your fitness journey with three-weeks of unlimited boot-camp classes as well as one stabilise class a week. 
Whether you're a fitness fan, or looking to find what suits you, FITME Studios are here to help.
Hamilton Gardens become an outdoor gym for your night time sessions, or start the morning the right way overlooking Hamilton in the Wintec carparks building.
Male or female of any fitness levels are welcome, if you have an injury they will show you modified moves to work for you.
Valid for two people, grab your friend, your brother, your mum, your partner and bring them along on the first day to start your fitness journey together.
Grab Three-Weeks of Unlimited Bootcamp Sessions & One Stabilise Class a week for $29 for two people from FITME Studios. 
8 days left

while stocks last