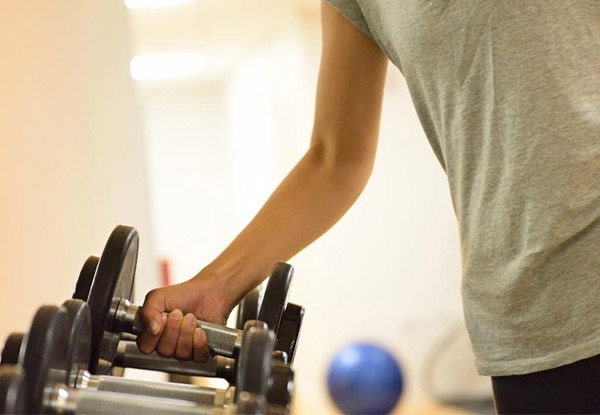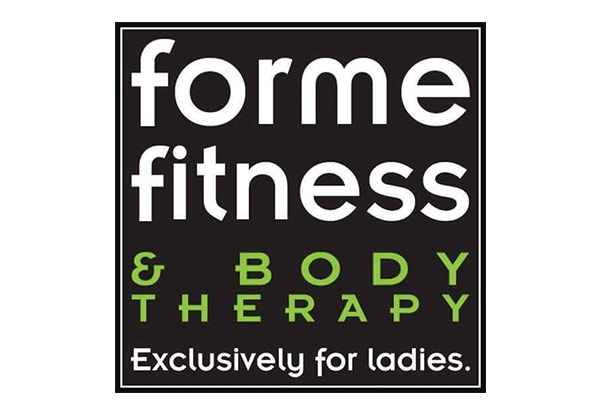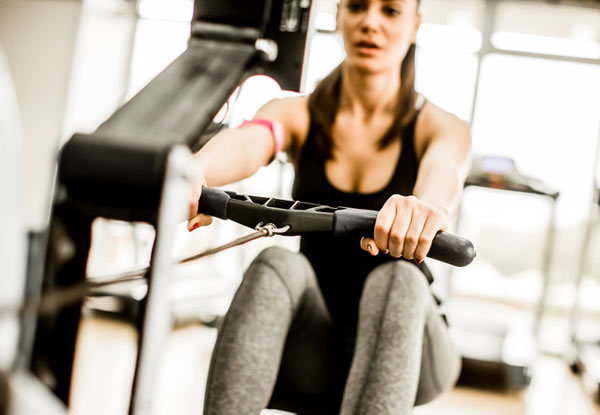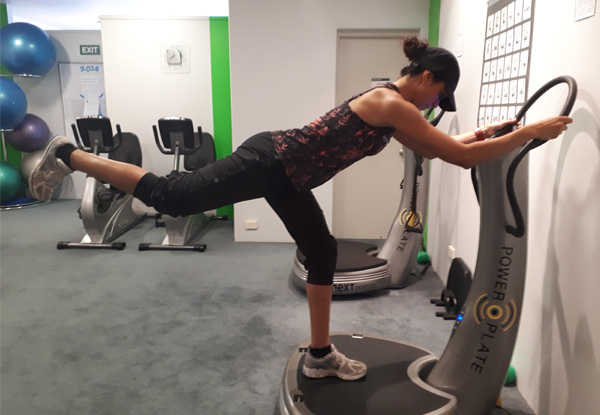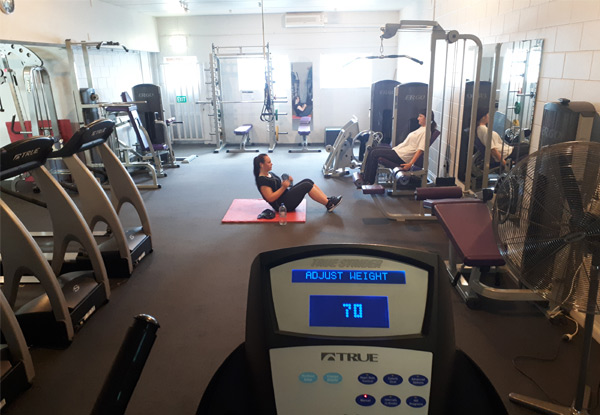 Highlights
Time to train with your girls at a ladies only boutique style gym. 
So whether you're looking to get fit, lose weight, get healthier, or just feel great, Forme Fitness & Body Therapy is here to help you attain a more balanced life. 
You'll benefit from the support of their trained, friendly staff, and get on track with the best equipment and programmes, female know-how, and encouragement. Helping you be the product of your own brand.
You can attend any of their daily group fitness classes for an inspirational workout, or do it solo with free weights, cardio equipment and stretching areas.
Best of all, the bathrooms are a world apart from what you'd expect at an ordinary gym, so check out these legendary facilities for yourself when you pick up one of these memberships. 
With 24/7 hour access, you'll be able to work out whether you're an early riser or a night owl.
Grab a full month woman's gym package for $49 from Forme Fitness & Body Therapy Rotorua.