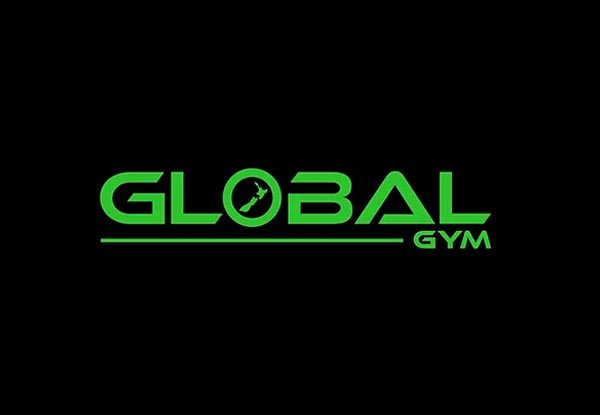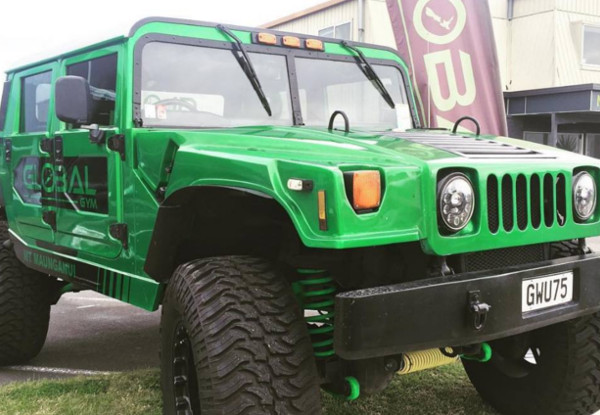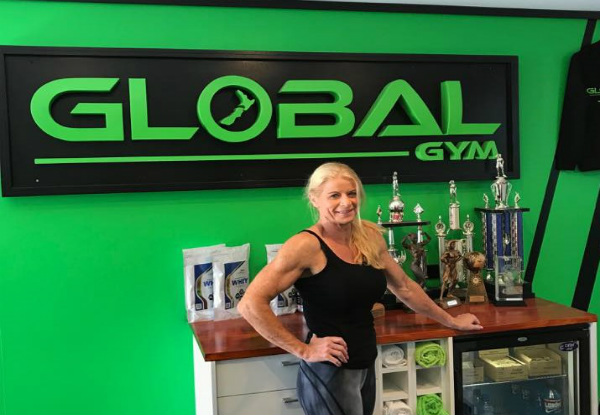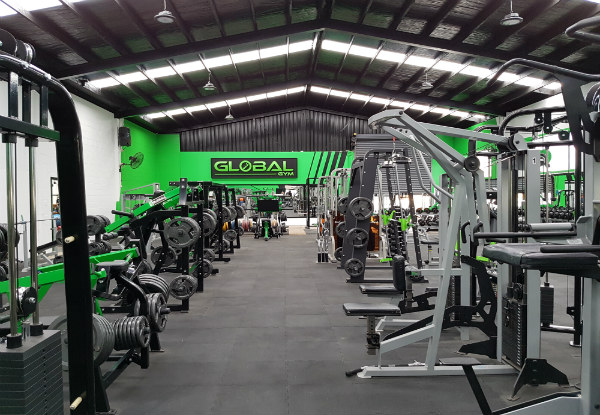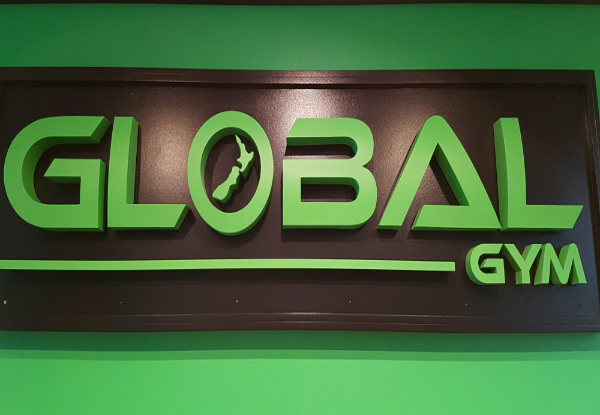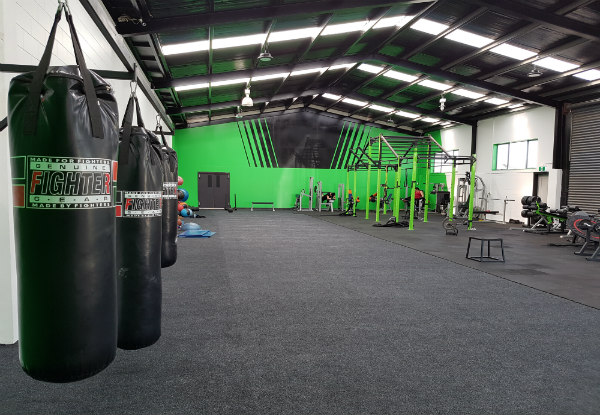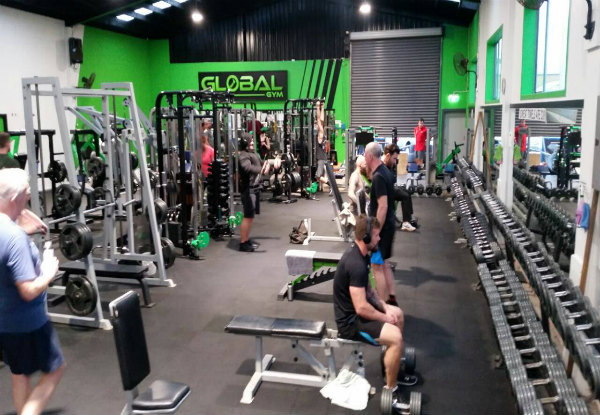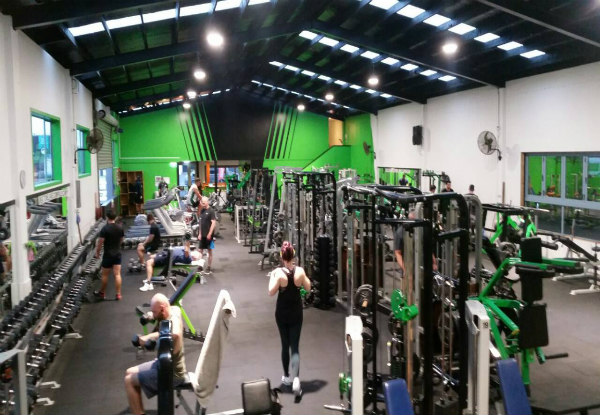 Highlights
Jump start your summer body at Global Gym and become a fitter, healthier version of YOU.
Enjoy the benefits of a 6-week membership for only $89.
At Global Gym you will be an important member of a fitness-friendly environment, where you can ask for advice and help without feeling intimidated.
Your gym membership includes access to Global Gym's large weight training area, functional training room, stretching area and cardio equipment.
All group fitness classes are included in your membership (no extra cost, booking, or waiting!)
Global Gym owners and staff can help with technique training, strength and conditioning and diet advice.
Get in shape for Summer at Global Gym, 150 Newton St, Mt Maunganui. 
Grab a six-week membership which includes access to all group fitness classes, weight training equipment and diet advice for $89 from Global Gym.