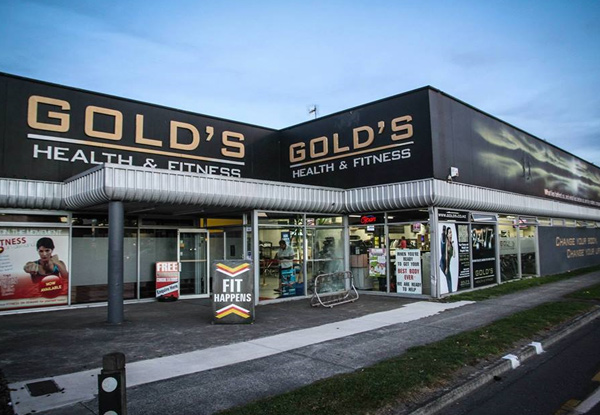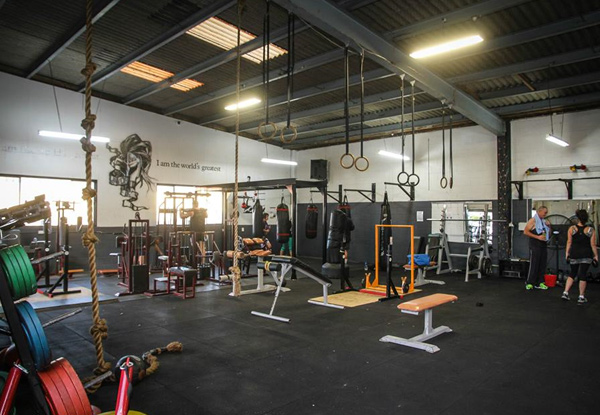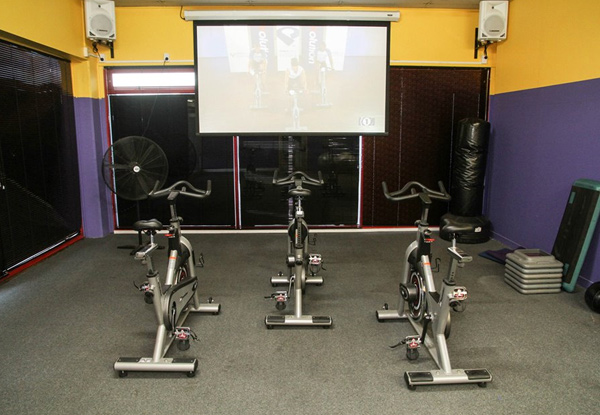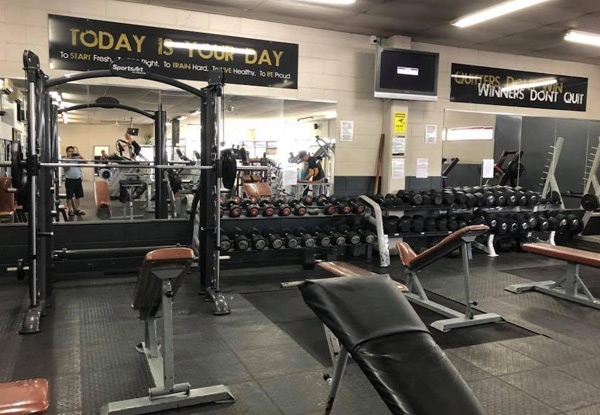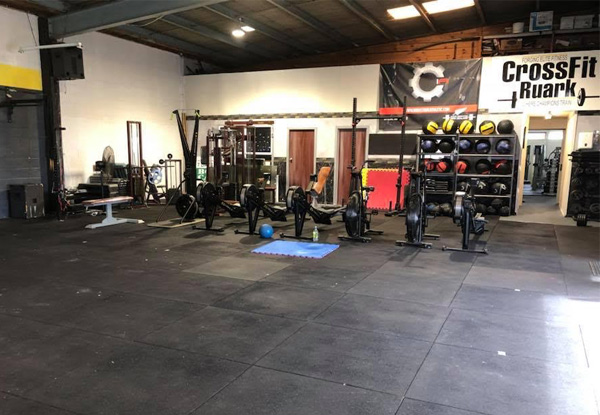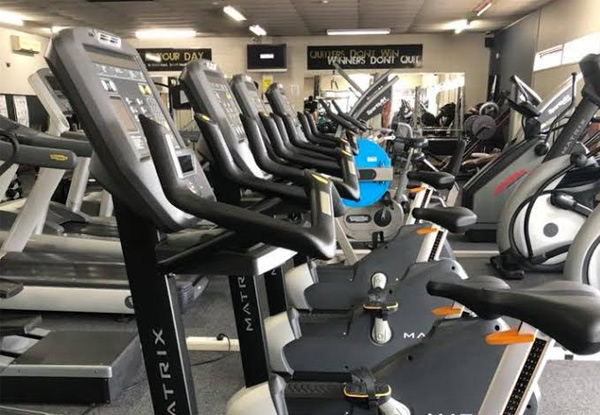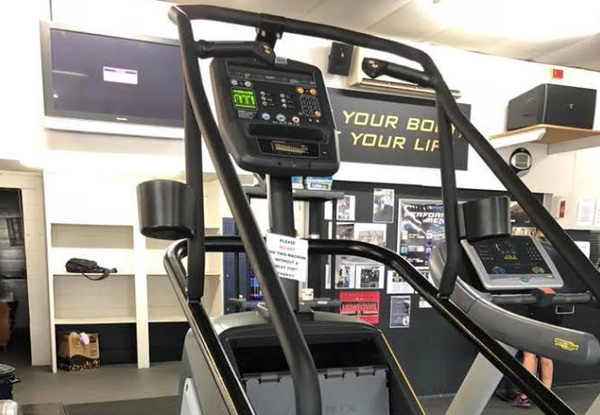 Highlights
Kick away those winter blues when you kick start your fitness, health and weight loss goals with a kick start 60-day membership at Gold's Health and Fitness.
Start off with a startup programme that will help you along with the right kind of exercise programme just for you and take away a nutrition plan so you can kickstart in the kitchen too. 
You will get full access to all the fantastic gym facilities and modern equipment of this leading Rotorua gym so set yourself a fitness goal and let Gold's Health and Fitness help you get there. 
Through the psychology of weight-loss and body transforming, with motivational support and professional advice, you're sure to leave the gym each day feeling good as gold. 
Grab a kick start 60-day membership incl. startup programme & nutrition plan for $60 from Gold's Health & Fitness.