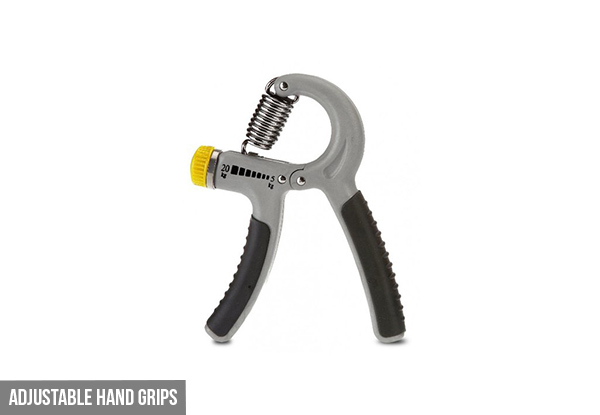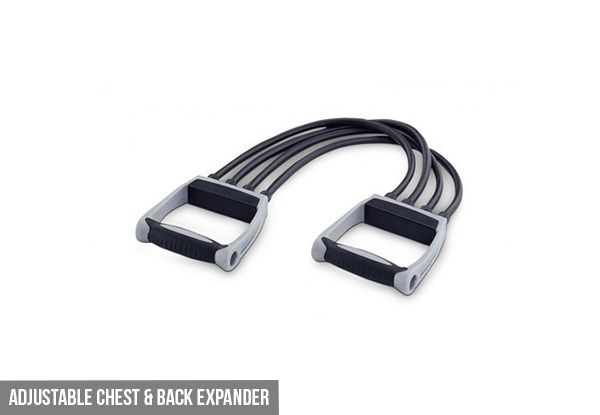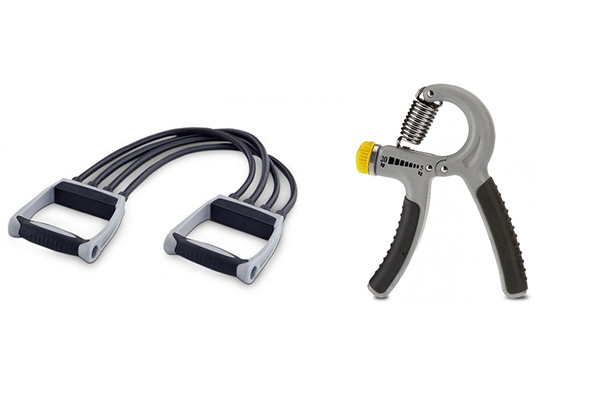 Highlights
If you've furiously been trying to gain strength in your hand and forearm, then we have the answer for you.
Alternatively, if you're looking to sculpt your back and chest massage like you were a Michelangelo sculpture, then we have another answer for you.
Urban and rural delivery options available.
Grab an adjustable hand grip for $7.50 or an adjustable chest and back expander for $13 from Active Nation.
Delivered within: 14 days