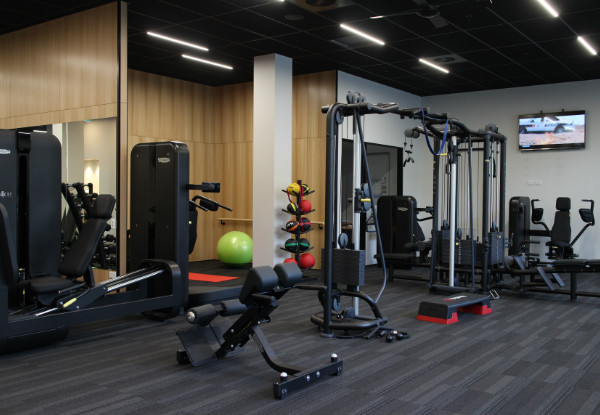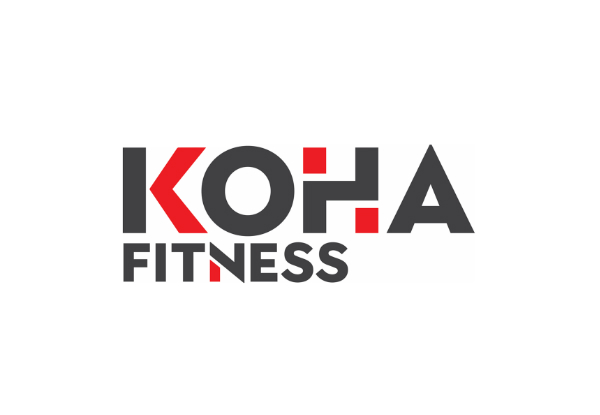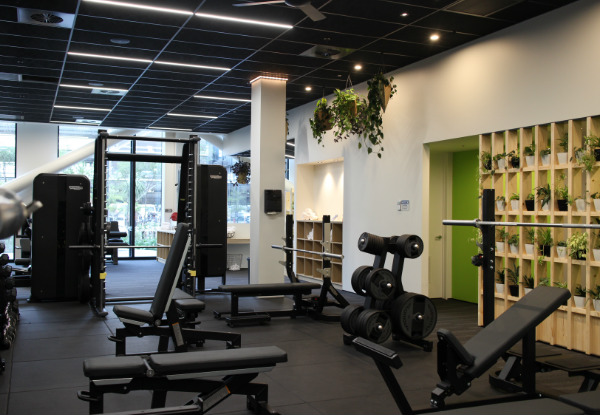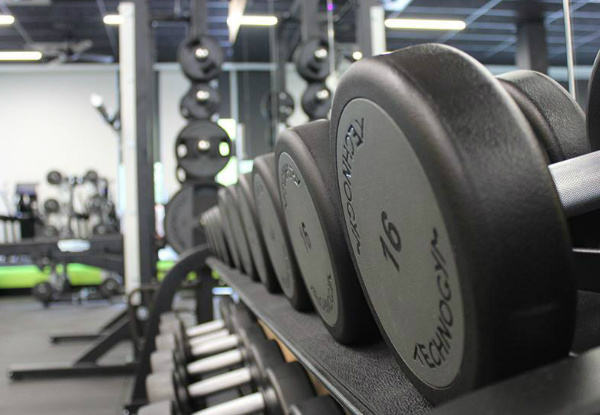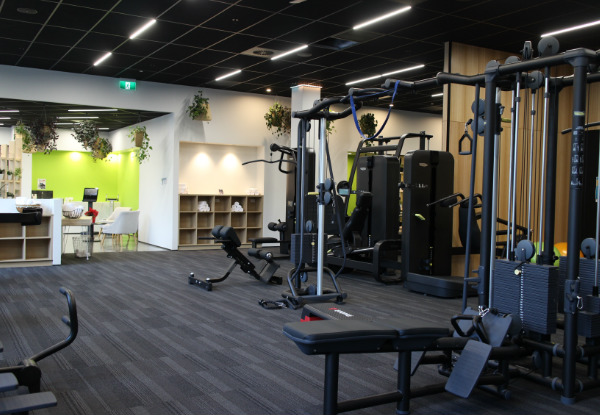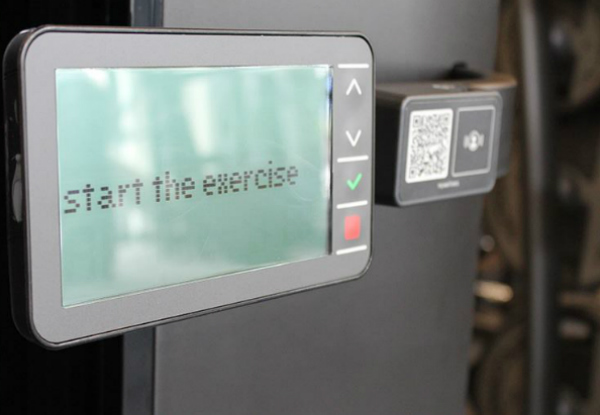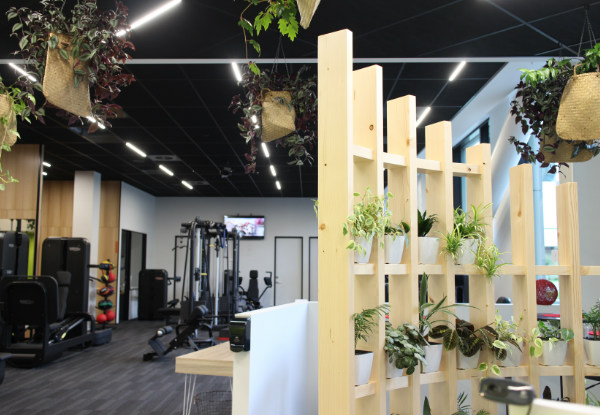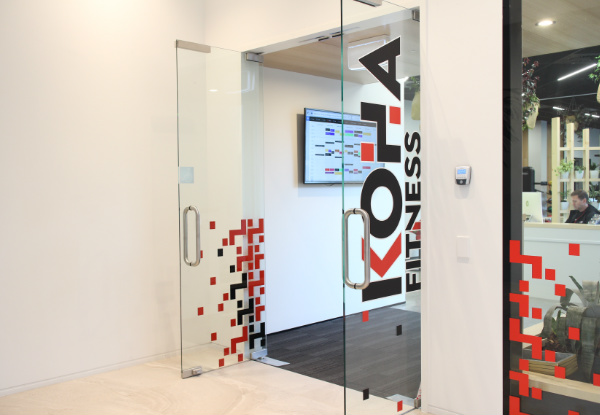 Highlights
Head to Christchurch's newest gym on Hereford Street and experience state-of-the-art fitness technology that will take your training to a whole new level.
Download the Koha Fitness app to monitor and track your workouts with biometric scans that are fully integrated with the app on your phone. 
You can workout with a friend and compete together on their virtual screens while you're training on cardio equipment.
You'll also get access to fitness classes including zumba, yoga, pilates and pump. 
Or if you prefer to workout alone, you can log onto your Netflix account or watch Youtube. 
Grab a six-week membership for $99 from Koha Fitness.