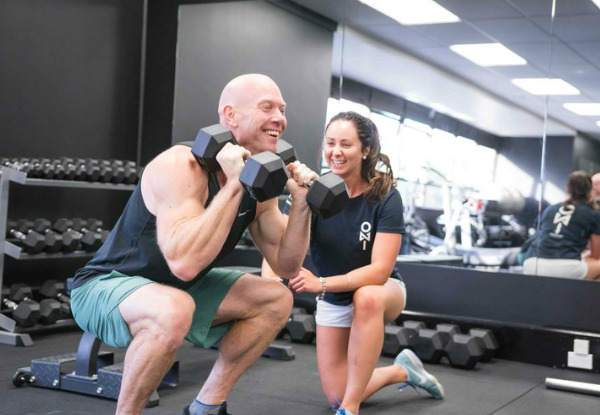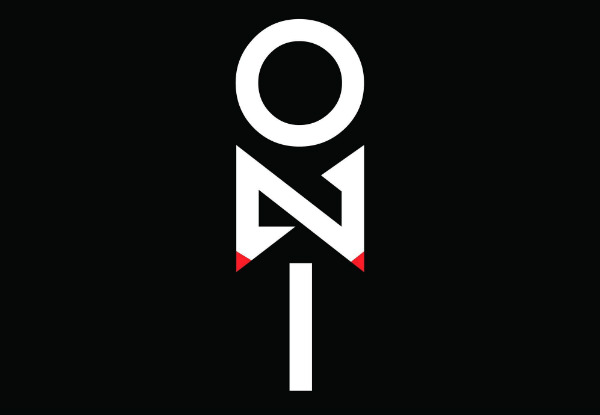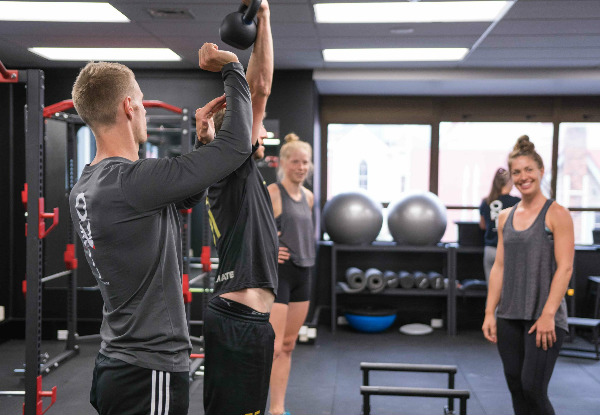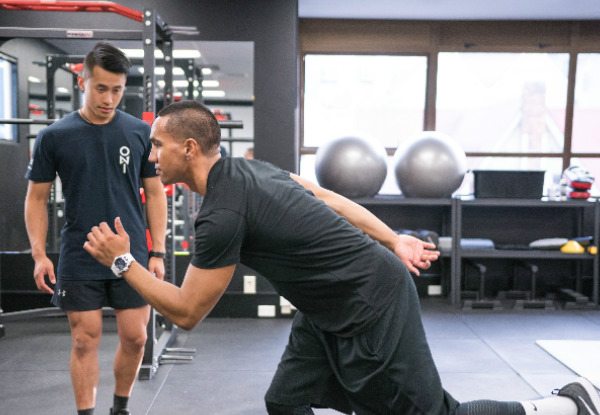 Highlights
Whether your goals are athletic based, fat loss, or for general health, ONI has you covered.
The classes are designed to maximise your body's movement, functional strength, and conditioning. Some classes are focused on turning you into a calorie burning furnace, while others are more focused on enhancing performance.
Benefit from the support of their positive and helpful staff, and get into the groove of working out. 
Grab two weeks of unlimited group classes for $15 from ONI.