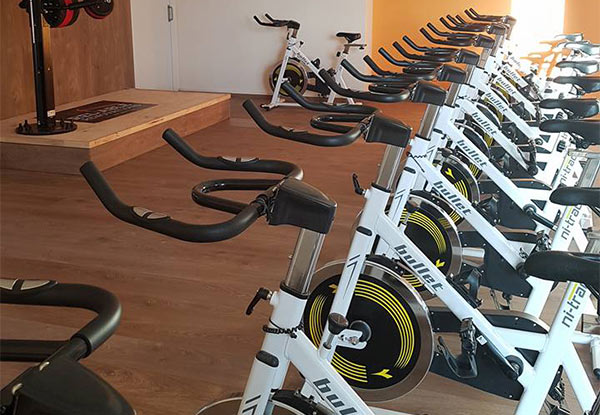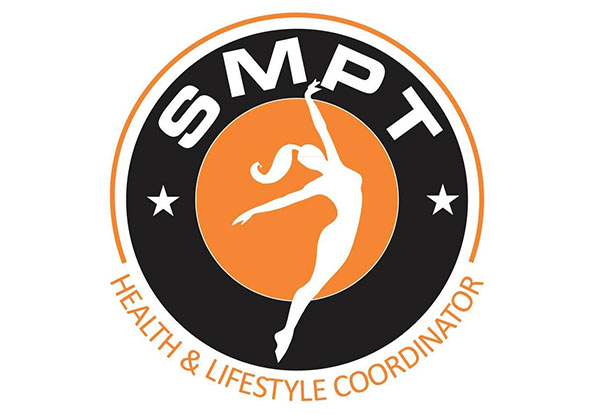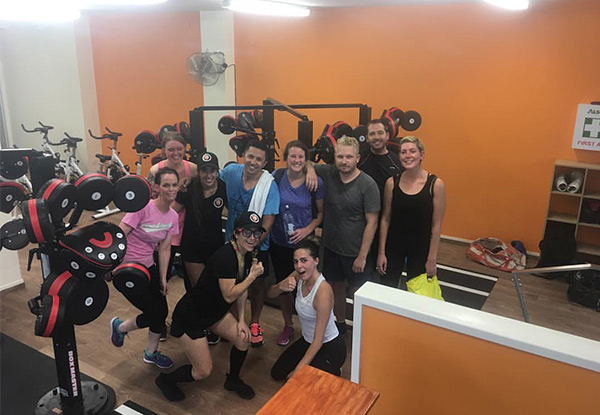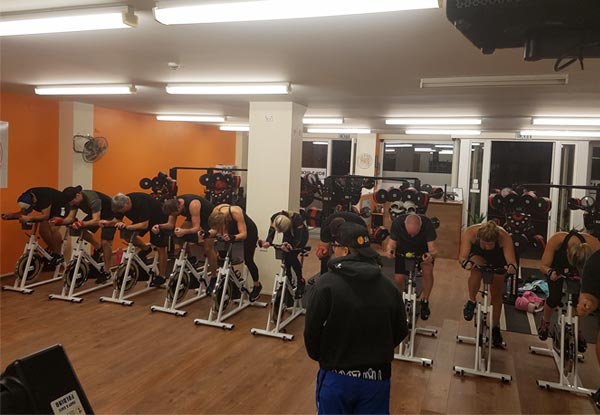 Highlights
No longer dread going to the gym. With SMPT Health & Lifestyle they offer an "in, fun, out, done" approach to working out with 30 minute classes. 
SMPT's fitness philosophy is simple, they want to revolutionize how people of all ages approach health and fitness. 
They have designed training concepts where in 30 minutes you will be able to get a high intensity and low impact workout and you'll be able to feel it. 
Using the Box and Ride NZ concept as a base, their 3-in-1 workouts incorporate a third discipline, offering the ultimate 30-minute workout.
Choose from four workout styles: HITT, Core, Strength and Kick. 
See their timetable here.
Grab unlimited box and ride classes from SMPT Health & Lifestyle. 
Choose from two options:
$19 for three weeks
$29 for four weeks