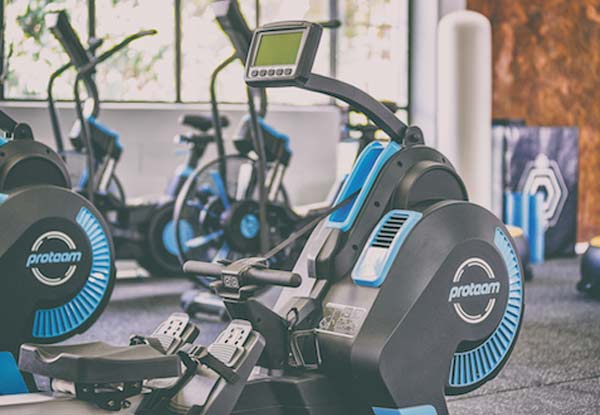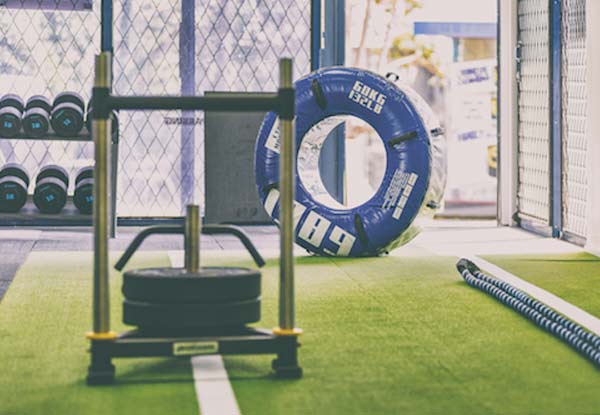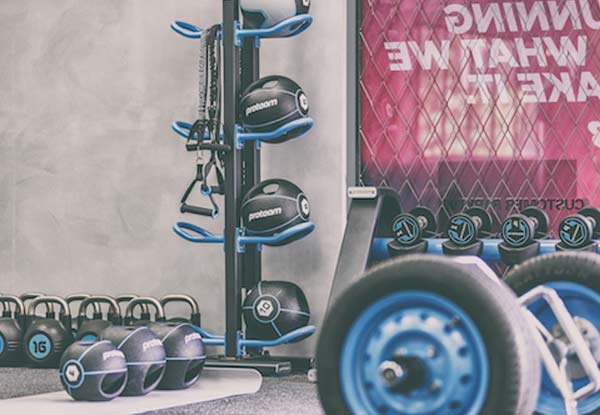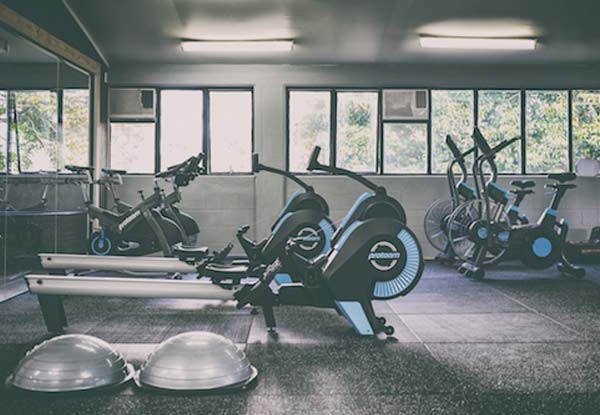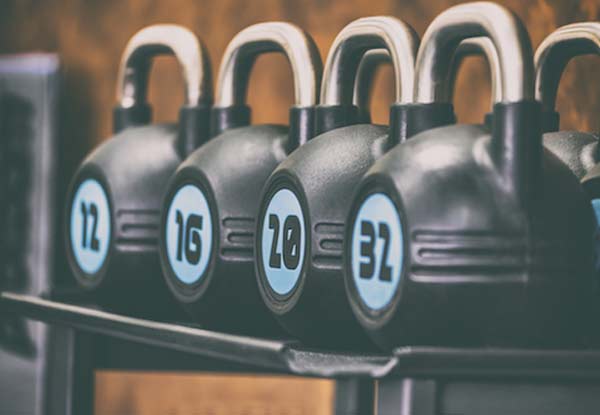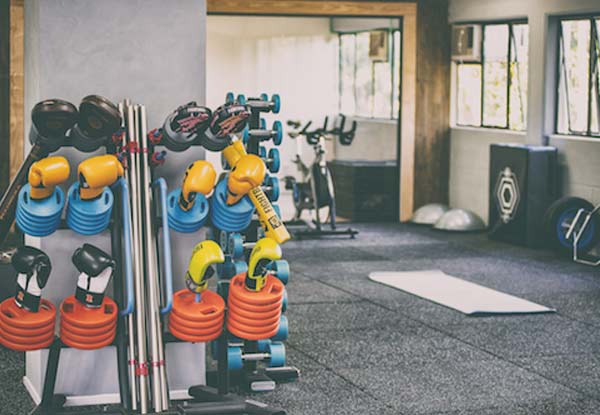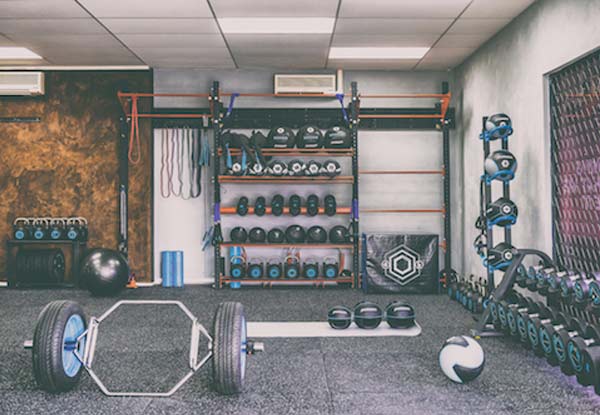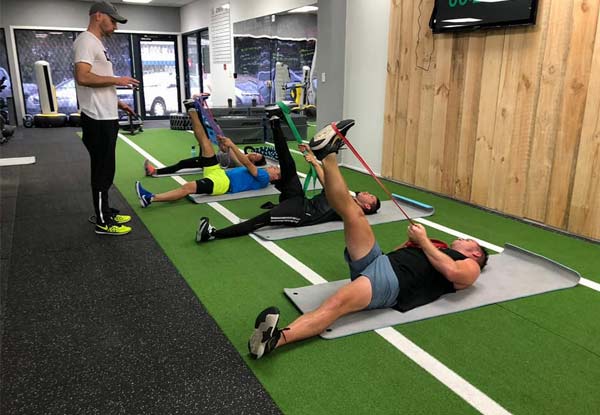 Highlights
Don't let winter hibernation kick in over these chilly months and make sure you stay active.
Over four-weeks, stay on top of that winter coat as you kick your A into G at STM FiT.
You'll be able to partake in all the classes including cardio, strength, calorie burn and boxfit workouts and not to mention access to events such as outdoor boot camps, wellness training and social gatherings.
On top of your four-week membership, you'll also receive a physical consultation to help tailor your training and identify problem areas.
Grab a four-week gym membership for $99 from STM FiT Mt Eden.