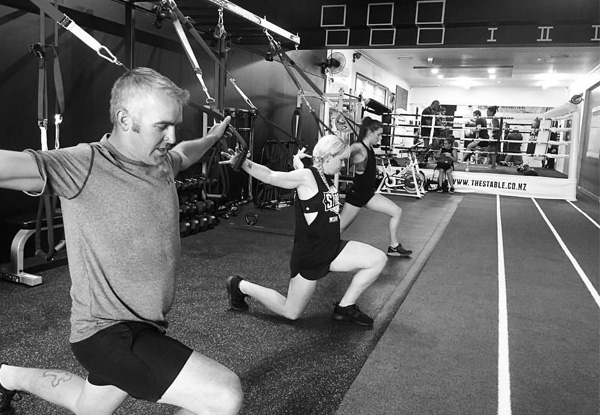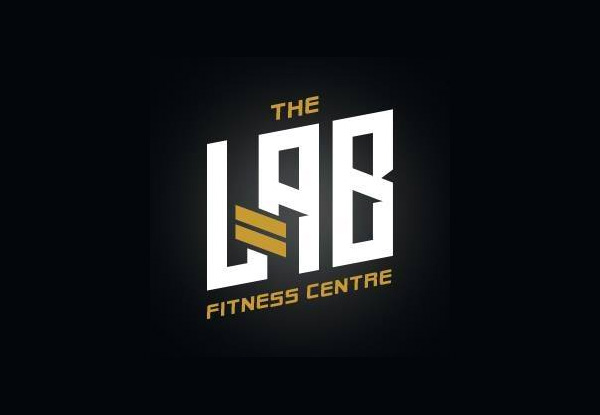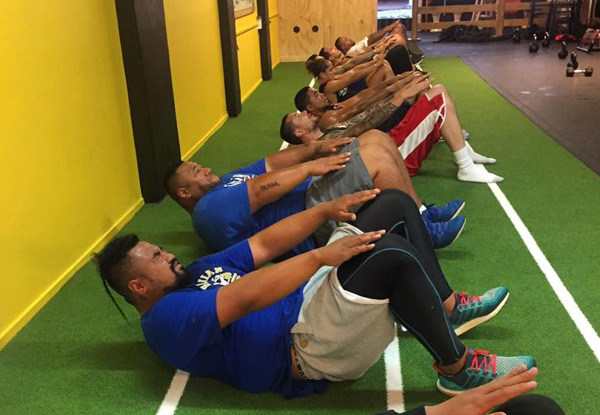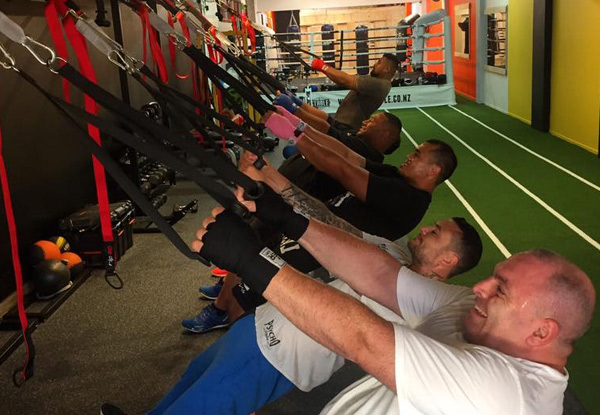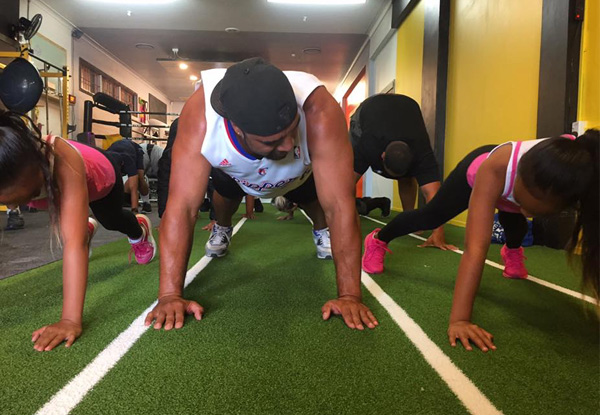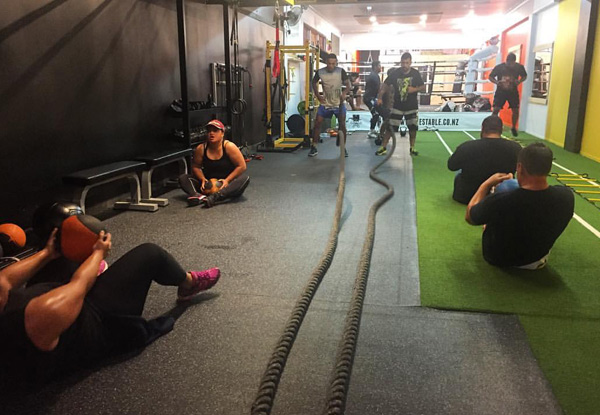 Highlights
One day you're going to look back and wish you'd started on your fitness journey sooner. Make that start today with this awesome deal from The Lab Fitness.
With heaps of classes for all levels of fitness and ages, you'll be spoilt for choice. 
The Lab enables you to workout at your own pace while feeling good and catering to your needs.
For more information and to find the class that suits you, view the timetable here. 
The Lab's coaches come from such diverse backgrounds and each brings their own flare to their classes for a great mixture of fun, encouragement and motivation.
Start today and your fitness goals will be one step closer, making that summer body actually happen this year.
The lab gym rules can be read here.
Grab a gym pass from The Lab Fitness.
Choose from four options:
$39 for One-Month Pass for One Person
$59 for One-Month Couples Pass
$99 for Three-Month Pass for One Person
$149 for Three-Month Couples Pass