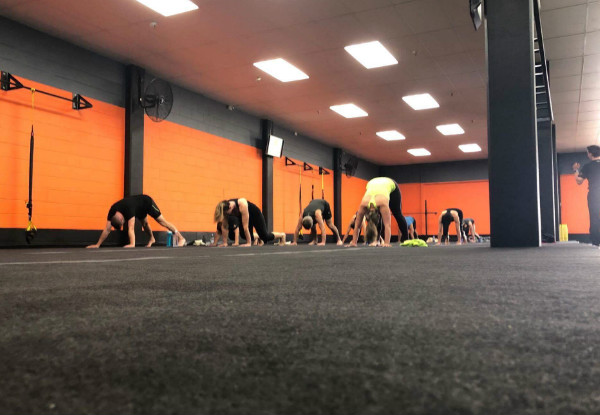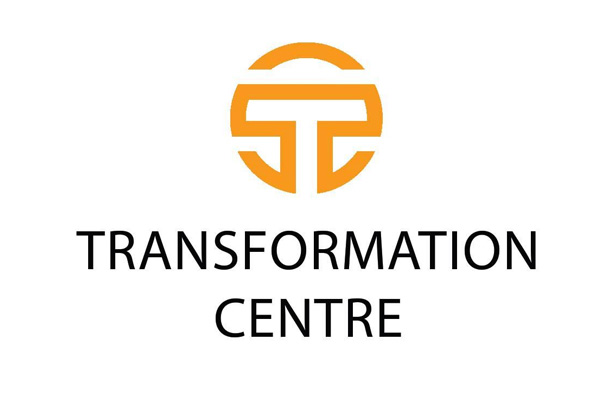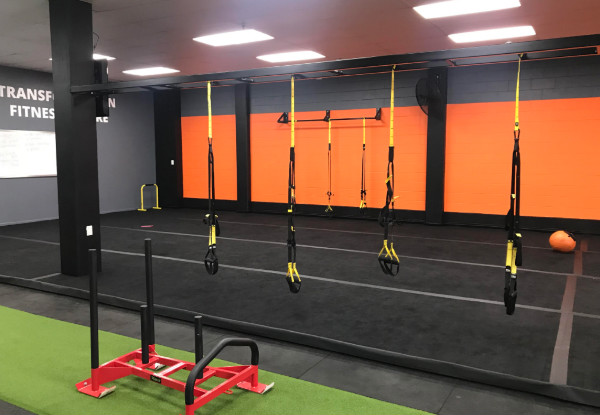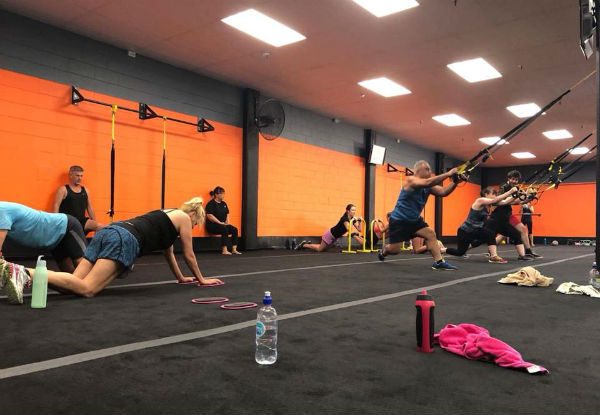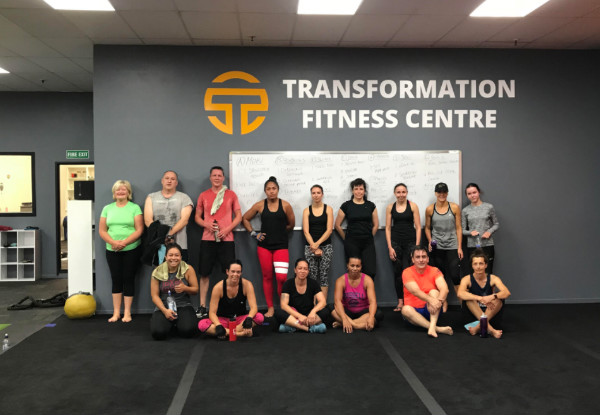 Highlights
Transform your body and your mindset when it comes to fitness and working out at the Transformation Centre. 
Cleanse and condition your body from all the nasties over 3 weeks with unlimited sessions for your to get into the swing of things when it comes to your fitness journey. 
You'll not only have epic workouts but also get a great nutrition plan to follow while working out at the Transformation Centre. It's all about eating the right kinds of food, at the Transformation Centre they help you get on the right track right away. 
This program is for any fitness level. Whether you're just starting out or if you've been working out for a long time this program will work for you because it's customised to your fitness level and you're under the watchful eye of Fred, who is here to help you embark on your fitness journey.
Grab a 21-day detox challenge for $39 from The Transformation Centre.