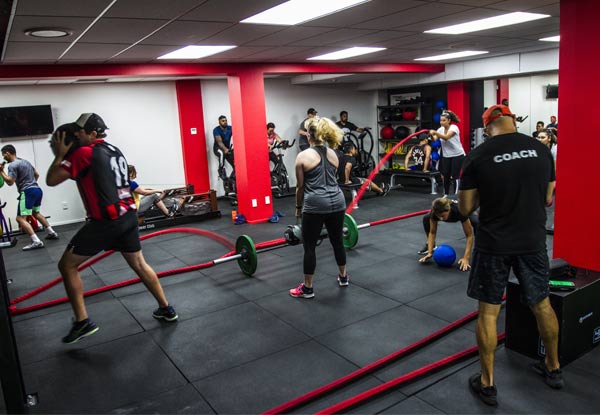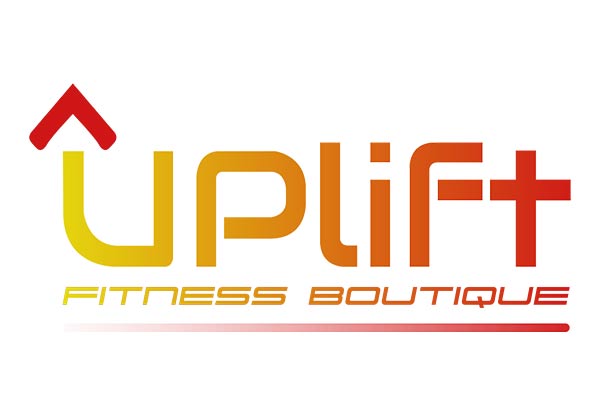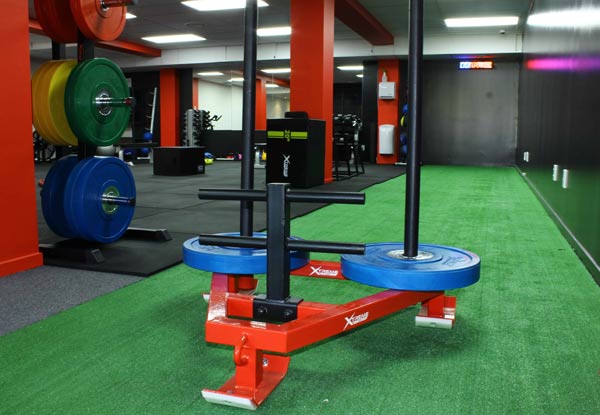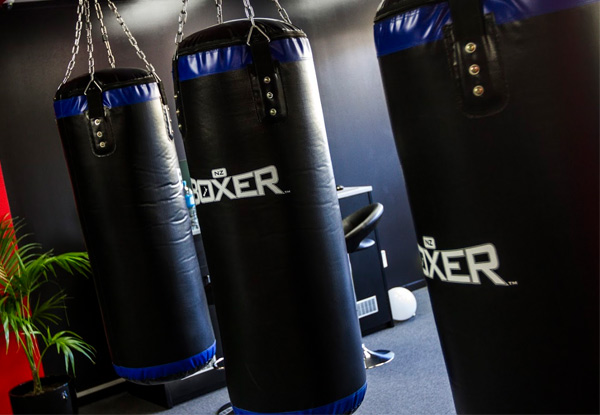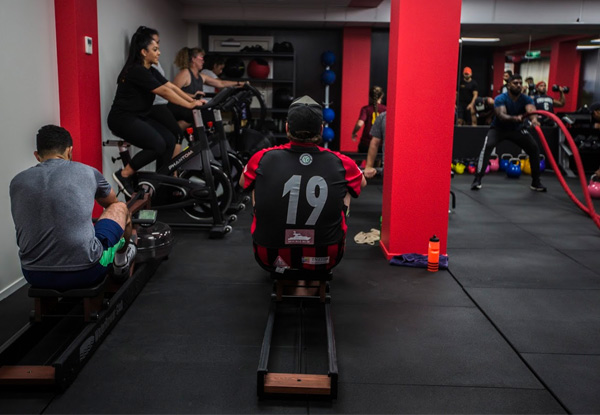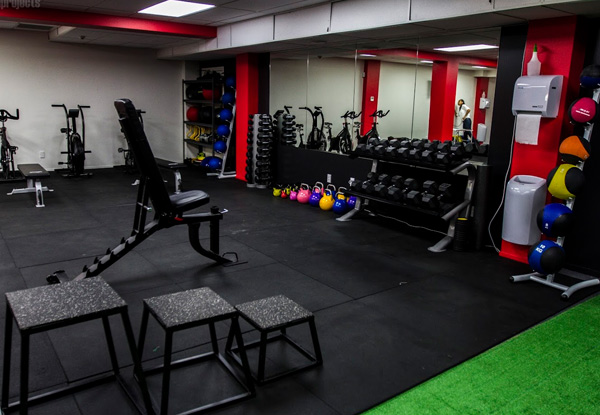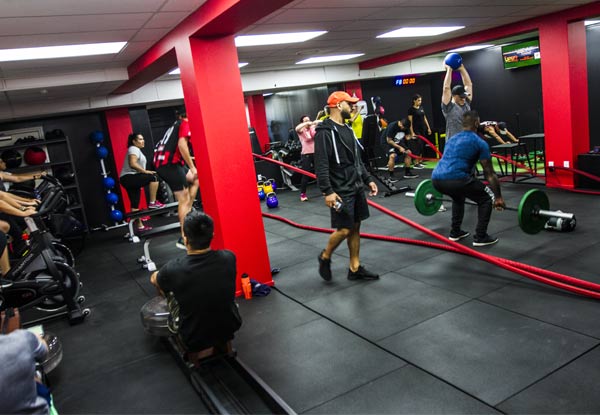 Highlights
Humans are built to move backwards, forwards, up and down, and side-to-side. Therefore, it is vital to improve everyday performance by strengthening the muscles that you are most likely to need. 
At Uplift Fitness Boutique, they offer a vast range of functional group workouts that cater to all fitness levels, which will not only enhance daily performance but also improve your energy level.
These flexible, social, and energetic workouts are designed to create a fun and motivating atmosphere while encouraging a positive workplace culture through team building activities. 
Grab yourself three weeks of unlimited access to all functional group workouts at Uplift Fitness Boutique, and don't miss out on the opportunity to improve your health and fitness.
Grab three weeks of unlimited access to all functional workouts for $39 from Uplift Fitness Boutique.