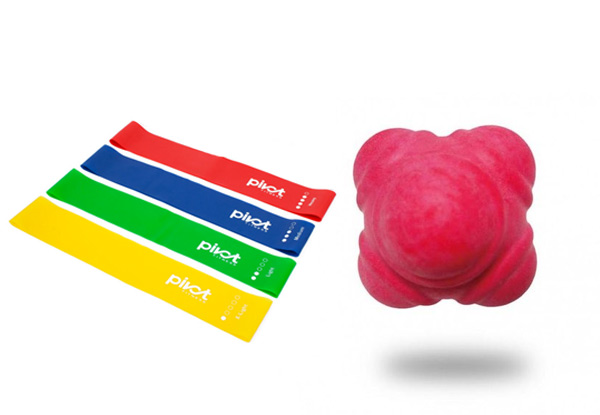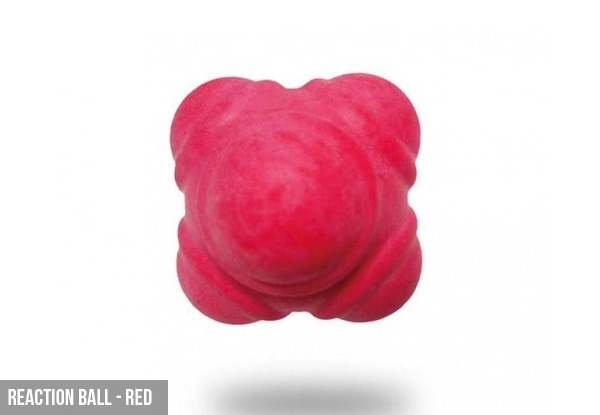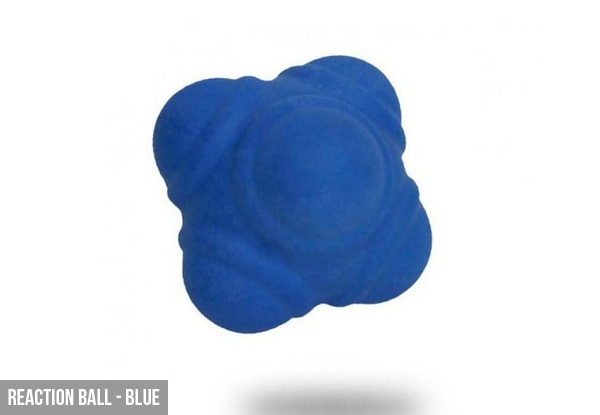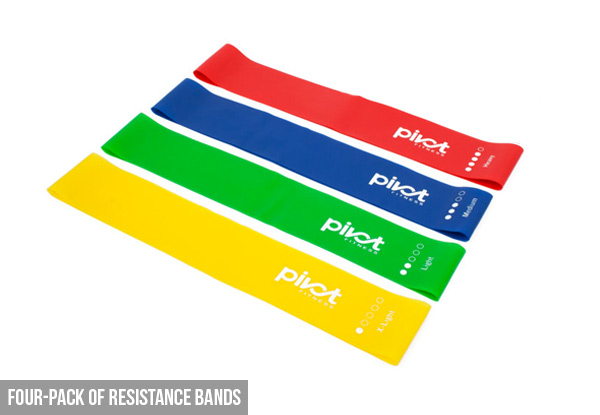 Highlights
There's nothing stopping you from working towards your fitness goal.
Train hard, practise harder. Choose from two training items to get you started.
The reaction ball is ideal for improving agility and reflex while the resistance bands give the perfect training of strength, muscle toning and Pilates exercise.
Grab a Bodyworx reaction ball for $4 or four-pack of Pivot mini resistance band for $16 from Active Nation.