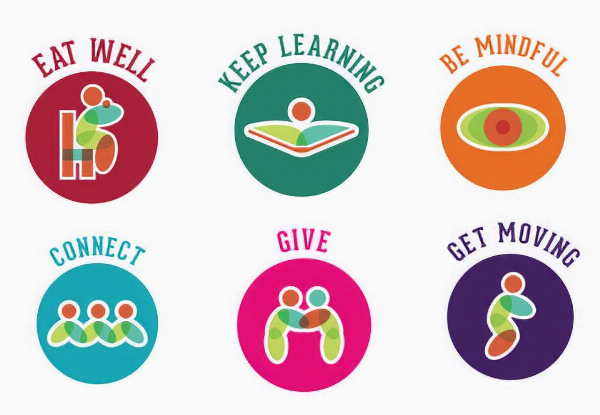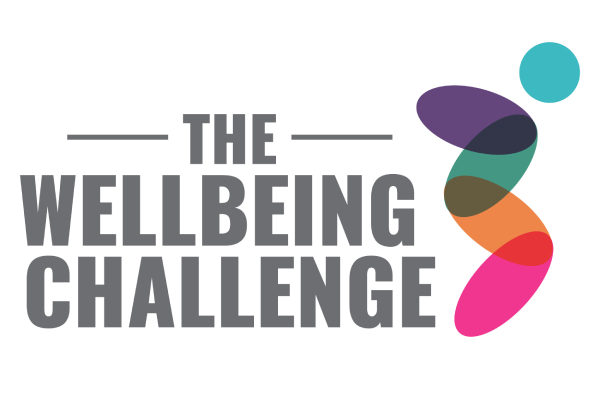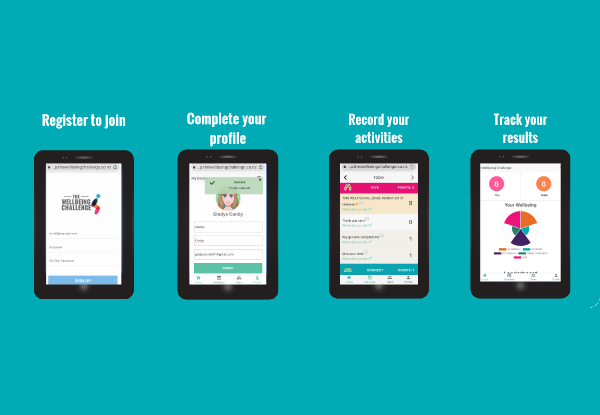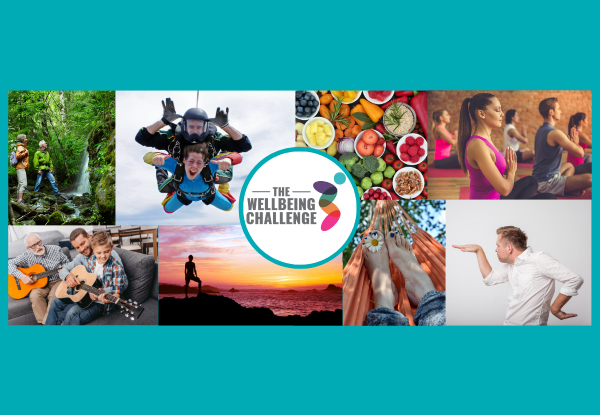 Highlights
Four weeks to create wellbeing habits for the year ahead
While traditional challenges are just fitness based, The Wellbeing Challenge offers so much more - a fun and social way to improve how you feel every day.
The four-week licence for The Wellbeing Challenge includes spot prizes every week and a seven-day free Les Mills pass.
Compete on your own or with a team of five - based on the 'Five Ways to Wellbeing', each week you will have a different challenge to work towards.
Each day you can select activities that work for you from the following categories: Connect, Get Moving, Grow your mind, Eat Well, Give, Be mindful.
Gain points for every activity, and even more if you complete the weekly challenge.
Weekly spot prizes can include: float therapy from O-Studio, foot spa from Muzu, chocolate from Bennetto, skincare from SHE and more.
Grab a New Year four-week wellbeing challenge for $29 from Workplace Wellbeing.
2 bought
While stocks last