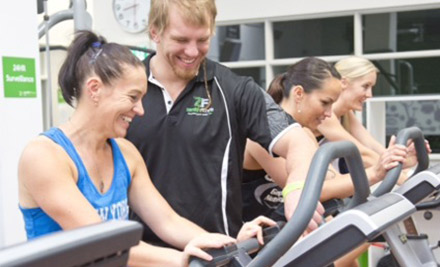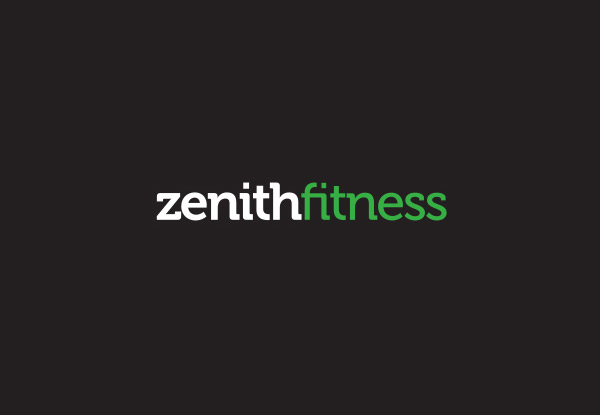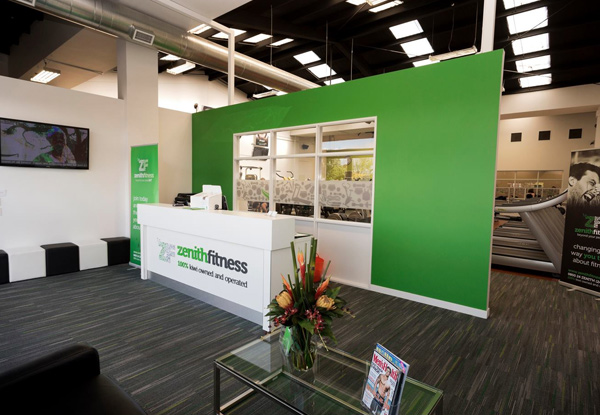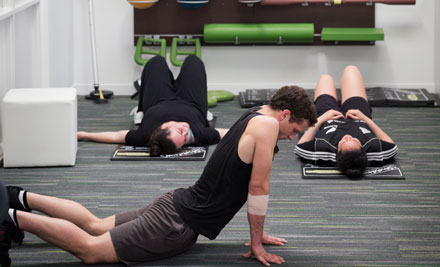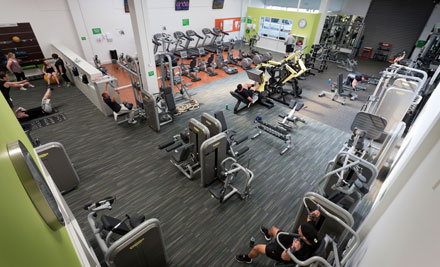 Highlights
Ride the momentum of your New Year's resolutions before the waves die down and you're adrift in a sea of apathy and procrastination.
Get in shape this year with a three-month gym membership at Zenith Fitness, and work out efficiently after a one-on-one personal training session with one of their experienced and qualified trainers.
At Zenith Fitness you have everything you need to get into shape, from the most state of the art cardio equipment, full range of free weights, Les Mills classes, instructed group fitness classes and access to virtual classes. All of this is included in the voucher at no additional price.
Grab a three-month membership and one-on-one personal training session for $99 to Zenith Fitness.