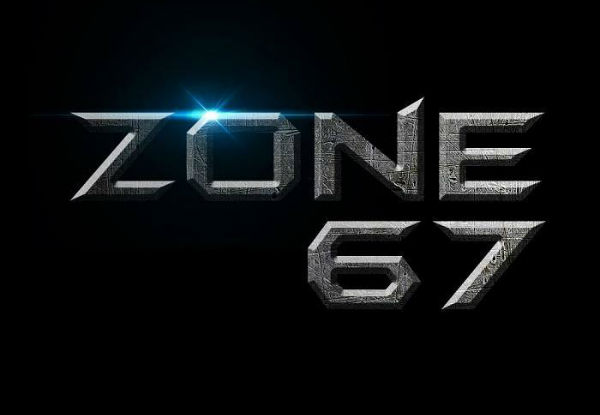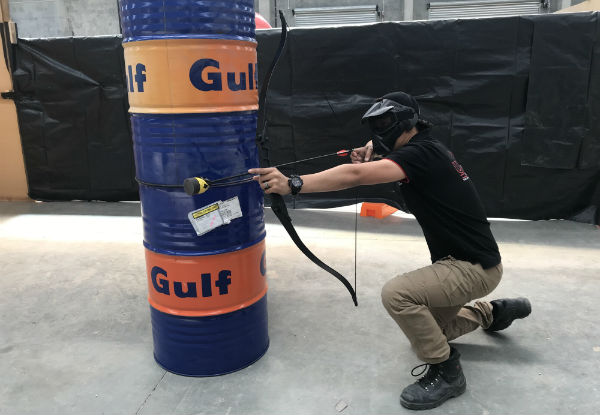 Highlights
Gimli: I never thought I'd die fighting side by side with an elf. Legolas: How about side by side with a friend? Gimli: Aye. I could do that.
Live out your Middle Earth dream in the shoes of Legolas. Complete the object of shooting down the 5 targets or just go head to head with the other team and eliminate them.
Get together a group of up to 20 people, orcs vs elves if you will. 
Grab a 60-minute combat archery experience for $59 from Zone 67. 
Choose from four options:
$59 for Six People
$79 for Eight People
$99 for Ten People
$149 for Twenty People