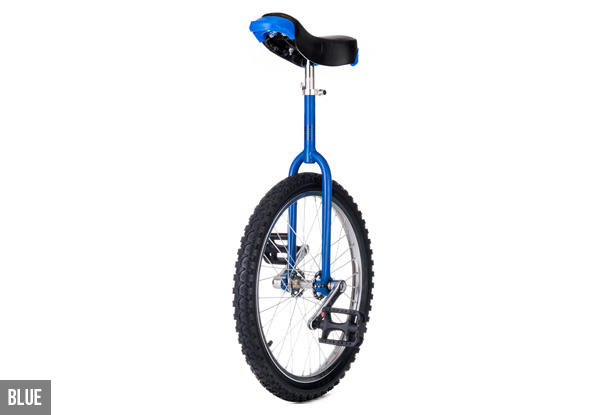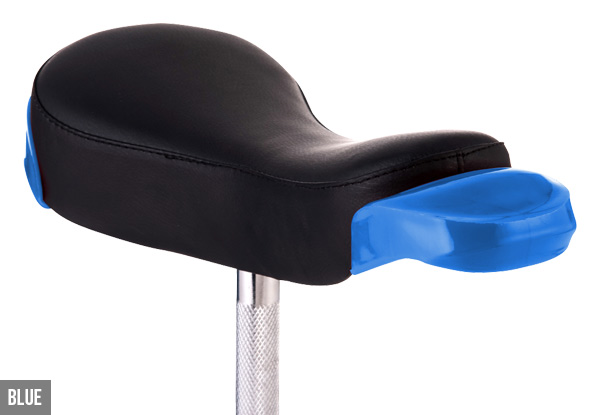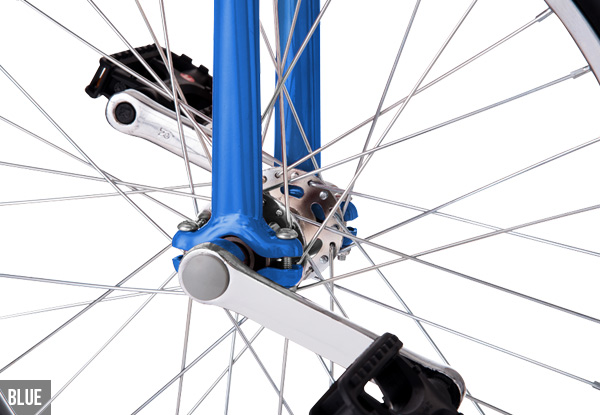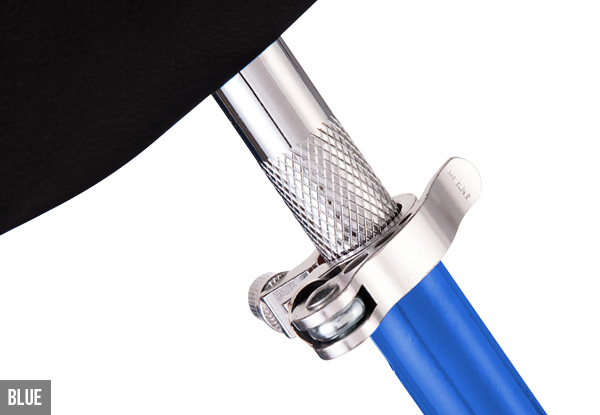 Highlights
The days of pairing up are over. The new cool thing to do is stay single and be an eligible bachelor forever.
Let everyone know just how single you are by riding around on a single wheel.
Urban and rural delivery options available.
Grab a 20" unicycle with adjustable seat for $49 from Crazydeal.
Delivered within: 14 days