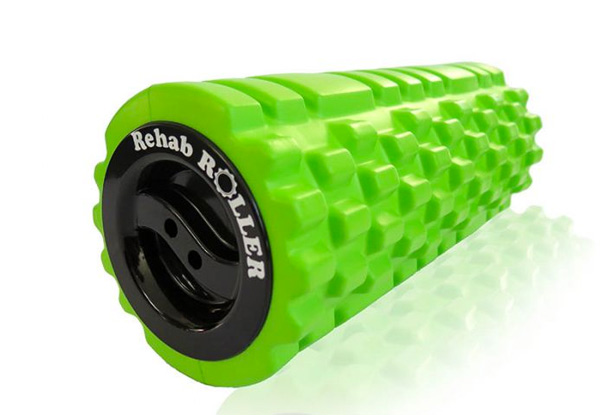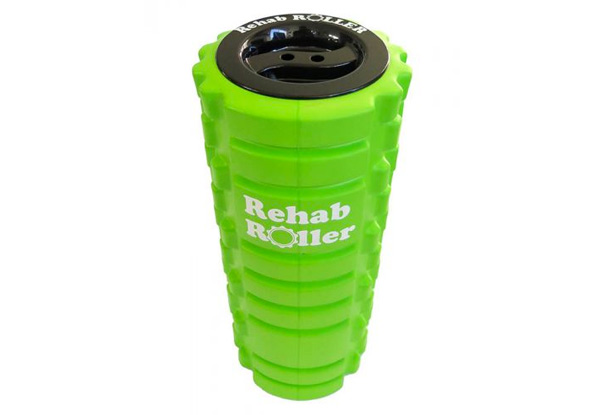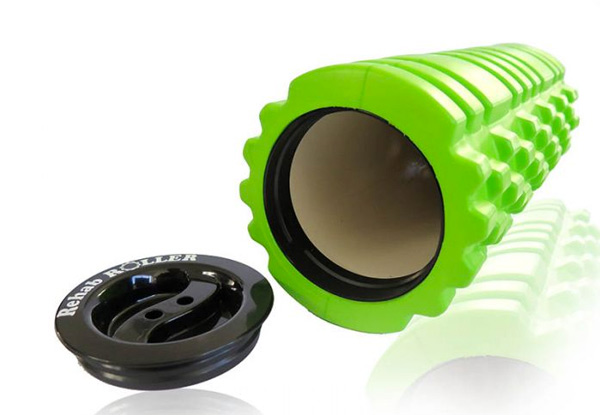 Highlights
Why book for a massage session when you have this green roller.
Roll away the knots and tight muscles on your body with this REHAB foam roller.
It's unique surface has a variety of widths to reach and stretch desired areas.
Urban and rural delivery options available.
Grab a 33cm Rehab foam roller for $39 from Fitnessgear4U.
Delivered within: 14 days