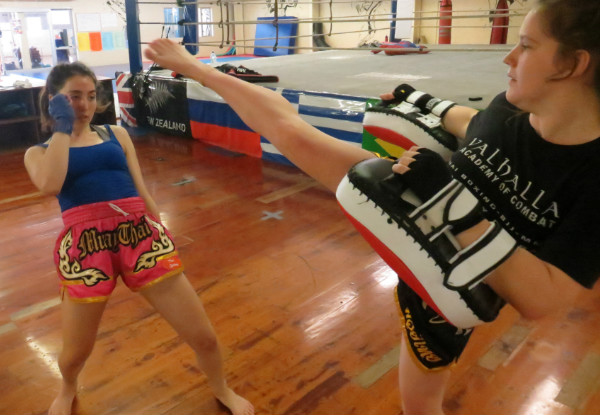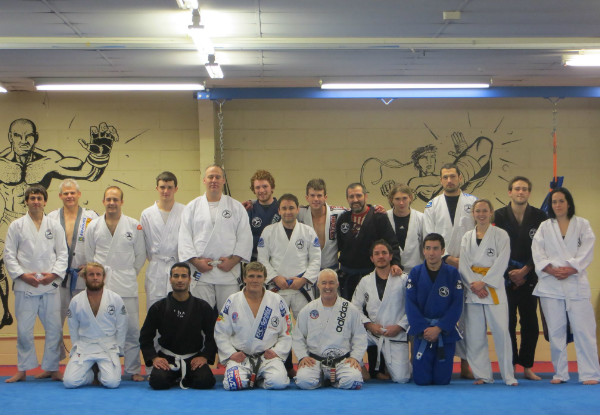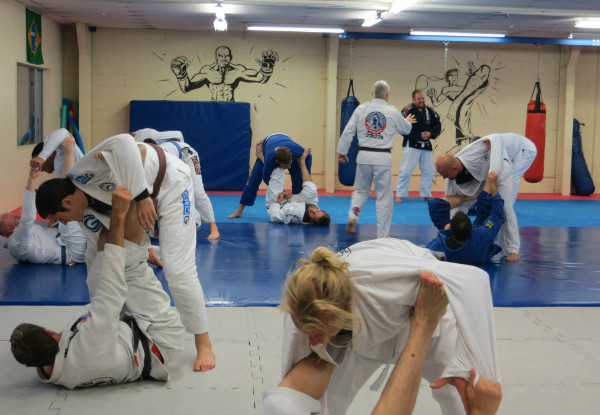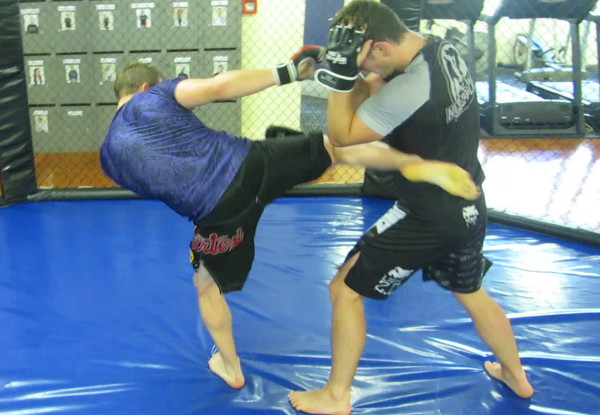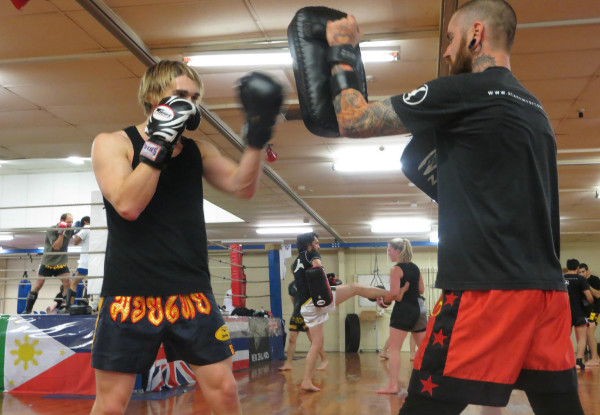 Highlights
If you've always wanted to learn a martial art, but have never taken the initial dive, then this is your chance to learn. 
The six weeks of unlimited classes will teach you how to use your body and mind to your full potential. 
With professionals teaching you you'll be pushed to your limit, but will love it at the same time. 
This deal includes joining fee, introductory lesson, gym orientation, open training, circuits and weight training.
Valid for BJJ, MMA, Thai Boxing and free style. 
Grab six-weeks of unlimited martial arts classes for $49 from Academy of Combat