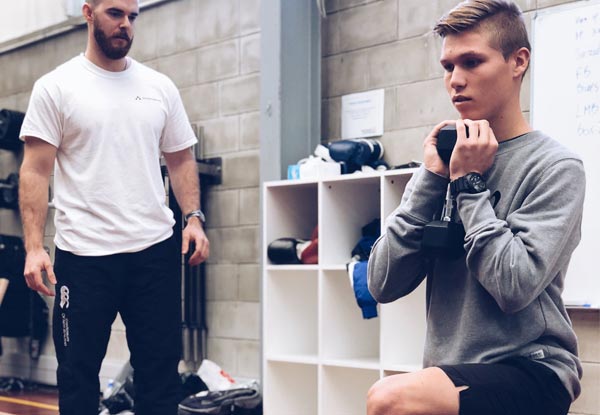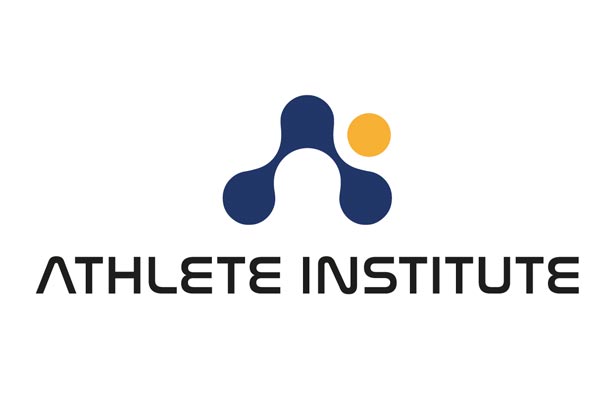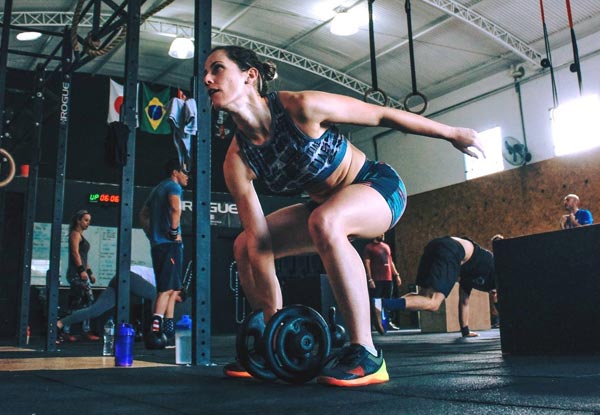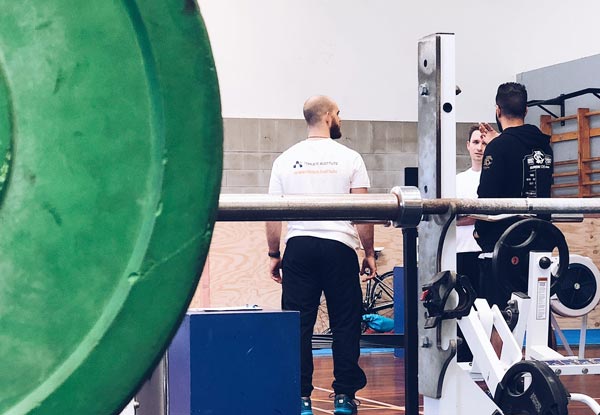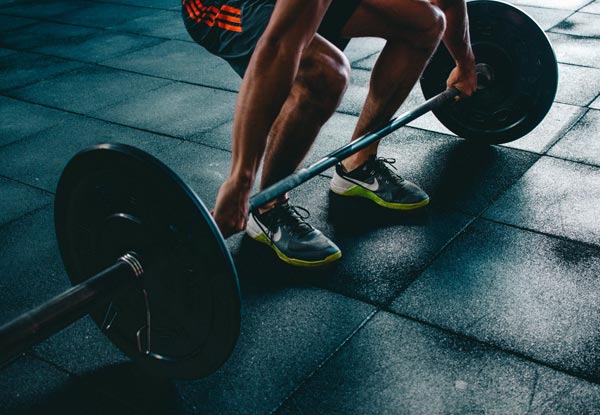 Highlights
Take your training to the next level with a scientific approach from highly qualified trainers.
Athlete Institute create programs using evidence based, scientifically proven training methods with trainers that all have a bachelor's degree or above in exercise science.
With three different class types to choose from: Skill (speed, strength, power), Metabolic (reduce body fat), Mobility (improve breathing, joint movement, reduce stress) - there is something for all different goals.
Enjoy four sessions of close, scientific and personalised training from the experts so you can smash your goals.
Grab four training sessions for $80 from Athlete Institute.