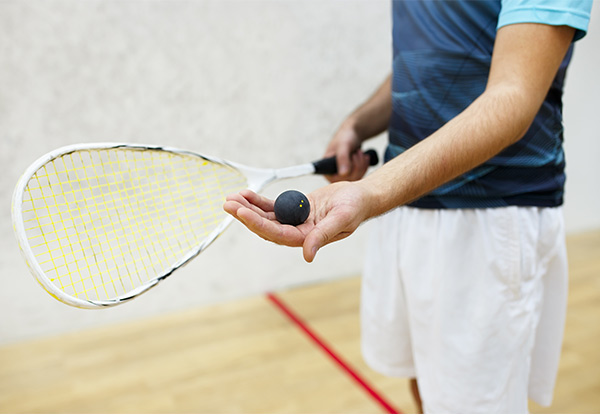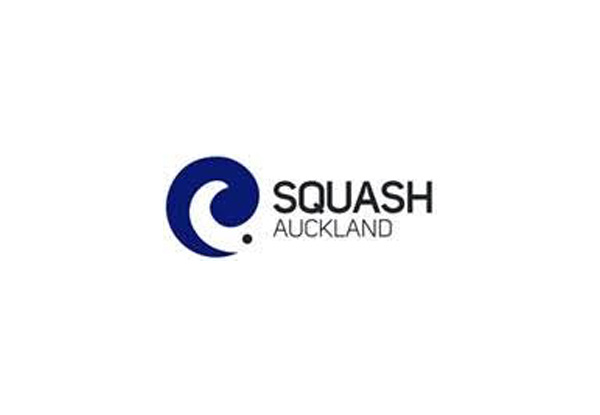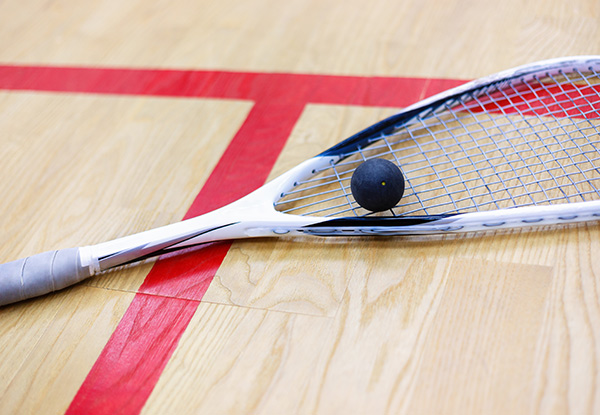 Highlights
Get active and give something different a try with six one hour introductory squash sessions.
Located at Auckland's only CBD squash club, this conveniently located club makes it easy for you to learn a new sport.
If you have never played before or you just want to improve your skills then this is a great way to do it.
Grab six weeks of introductory squash lessons from Auckland Squash Centre.
Choose from four options:
$60 for 7.00 - 8.00pm Thursday, Starting on 1st March
$60 for 1.00pm - 2.00pm Sunday, Starting 25th February
$30 for 7-10 Year Olds 'Ball Skills' Course 11.30am - 12.00pm Sunday, Starting 25th February
$60 for 11-13 Year Olds 'Intro Squash' Course 12-1pm Sunday, Starting 25th February