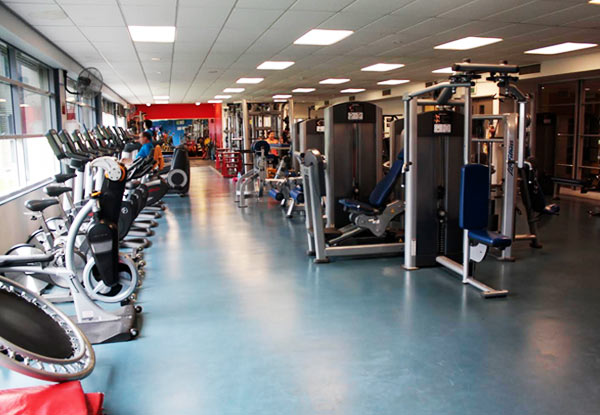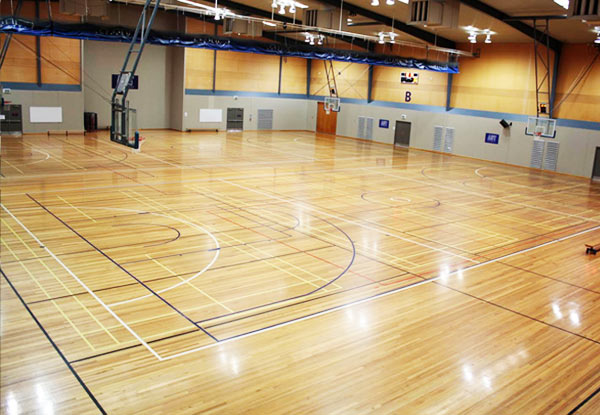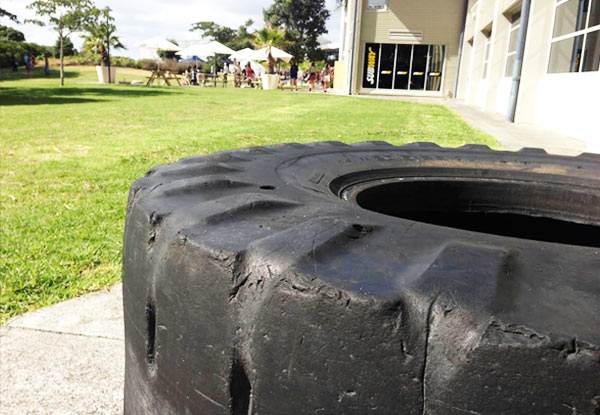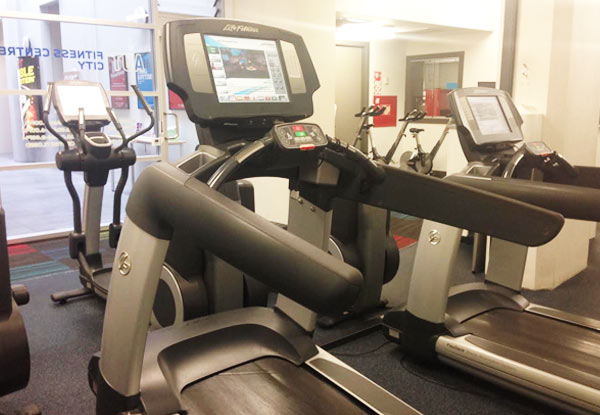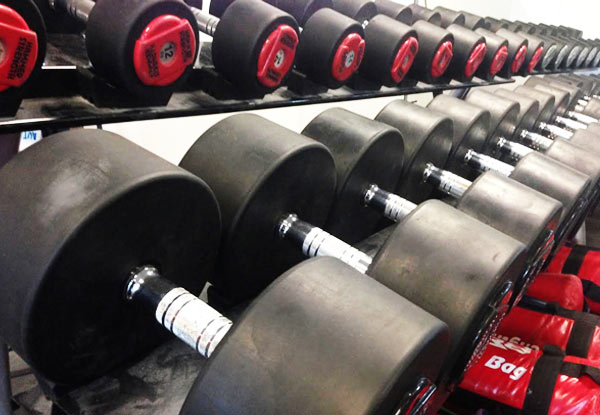 Highlights
Spring has sprung, and it's time to stretch those legs and emerge from your winter hibernation.
Get yourself in fit, fine shape this summer with this great deal from AUT Sport and Fitness, available at both their North Shore and City locations.
You also have access to their group exercise sessions including pump, yoga, pilates, Zumba, box skills, barre and to their extensive range of modern cardio equipment, weights room, and resistance machines.
Their Good2Go mini health check will establish what you need to do while you're at the gym to enhance your health and fitness, so you can make the most of your time at AUT Sport and Fitness. There's even an option to book in and add a personalised training programme at reception for $10.
Not to mention, there will be no joining fee, so why wait to get fit and healthy.
Check out their opening hours here.
Grab a three-month gym membership incl. group fitness classes and Good2Go mini health check for $89 from AUT Sport and Fitness.