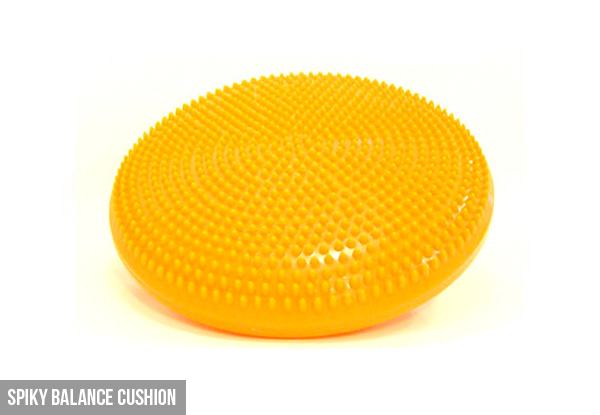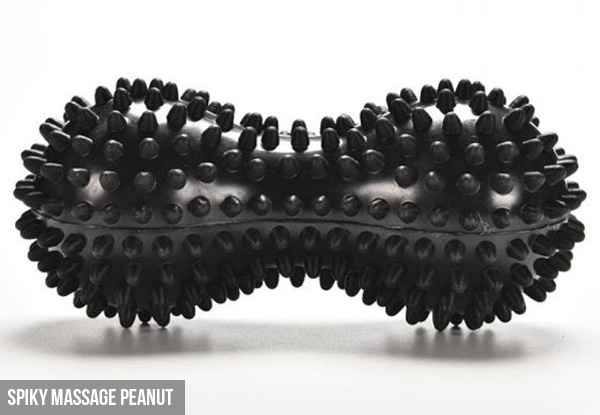 Highlights
A spiky balance cushion is a great way to help with balance and strengthening.
Whereas a spiky massage peanut is designed to help with blood circulation and tension relief.
Urban and rural delivery.
Grab a Spiky Balance Cushion for $10 or a Spiky Massage Peanut for a $17 from Fitnessgear4U.
Delivered within: 14 days