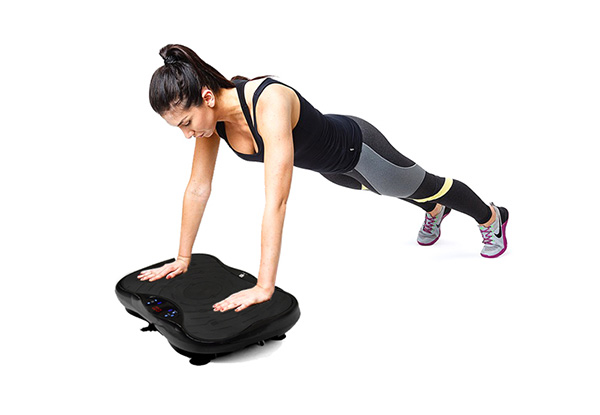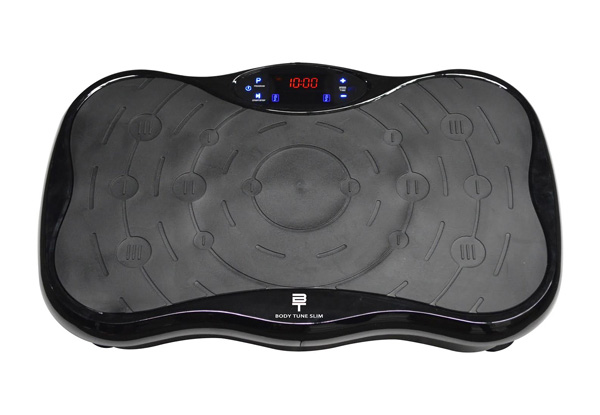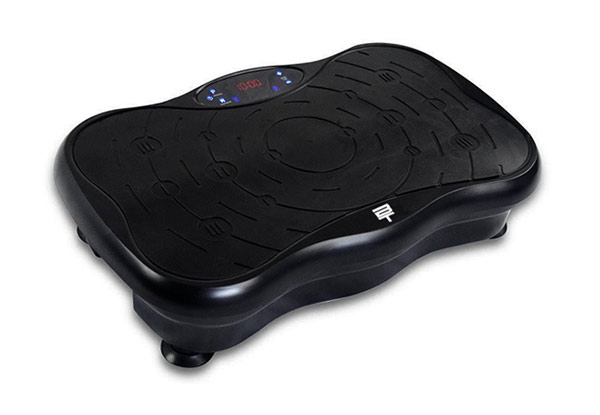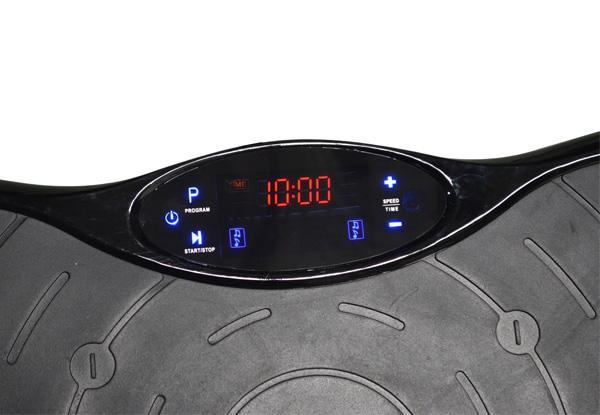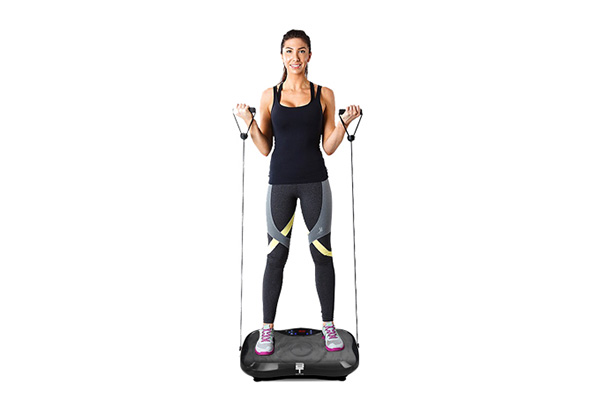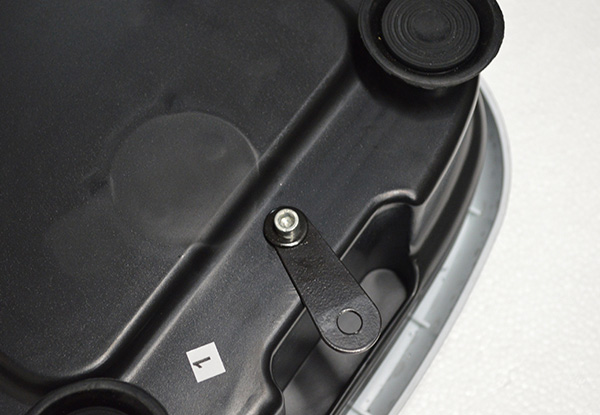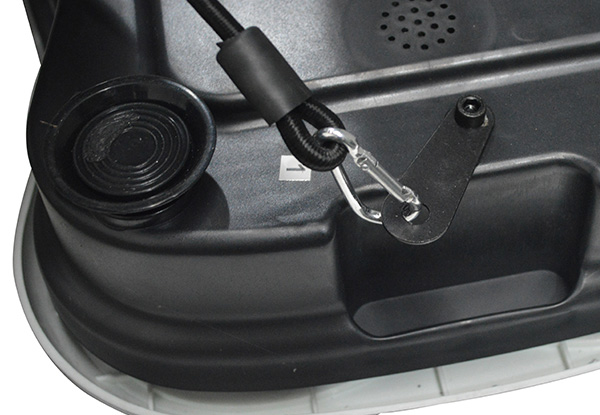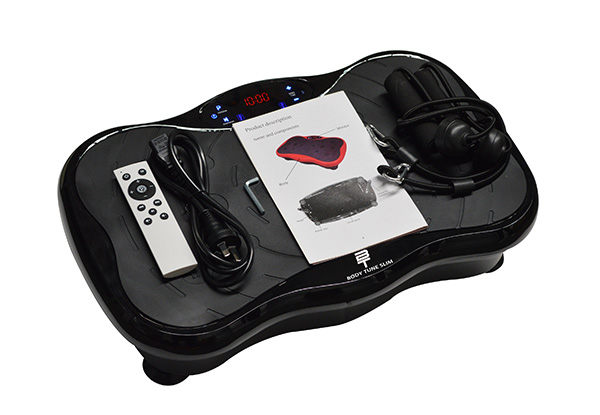 Highlights
Sometimes you just gotta shake what your Mama gave you. 
Shape up and shake it off with a BodyTune Slim Vibration. 
With 180 levels this trainer may be compact but still packs the power. 
With a built-in speaker, you can listen to music while you shake.
Urban and rural delivery options available. 
This item is pre-ordered and will be delivered between 14th and 17th August.
Grab a BodyTune 180 level vibration trainer for $99 from Off The Back. 
Delivered within: 10 days