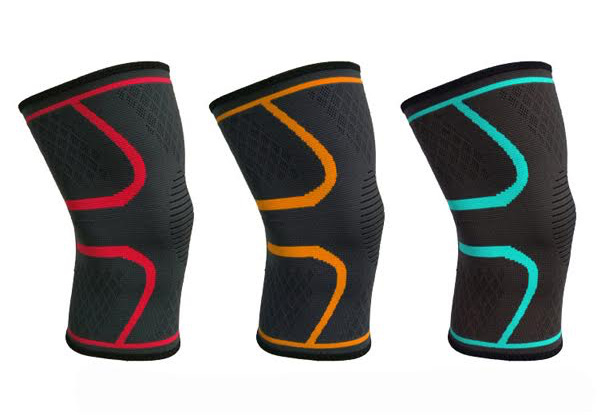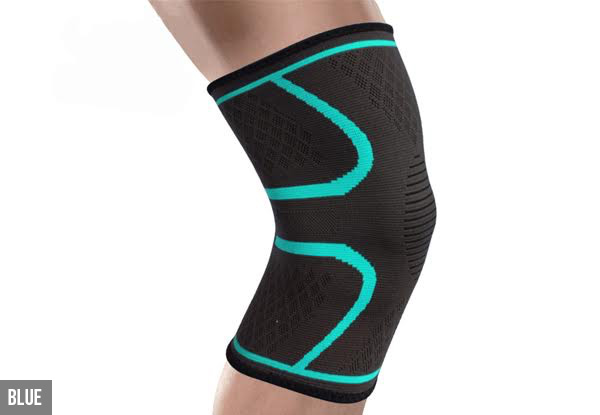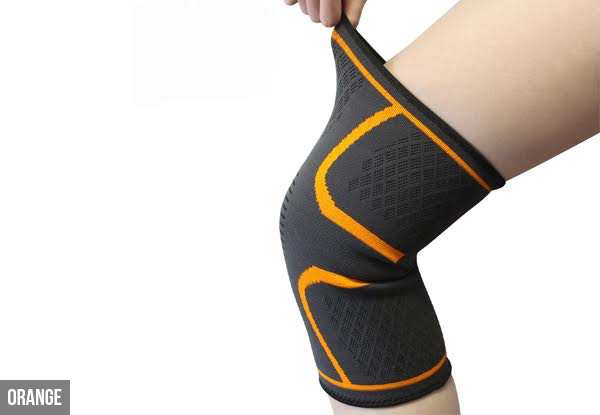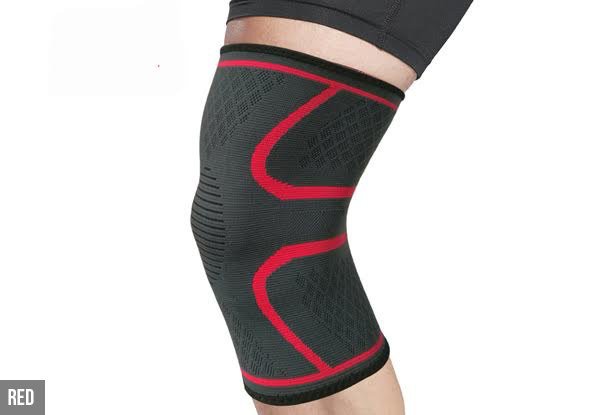 Highlights
This knee, that knee, the other knee - whichever knee it is, it probably kneeds some protection. 
Protect your knees from further injury when you play sport, during work or in your day to day life. 
Available in three groovy colours. 
Grab a breathable knee protector for $12 from Luv2shop NZ.
Delivered within: 21 days