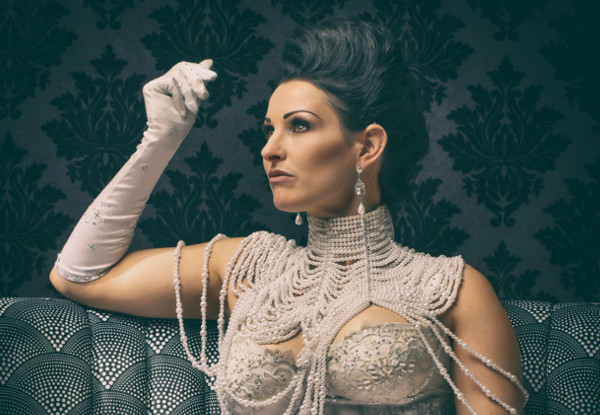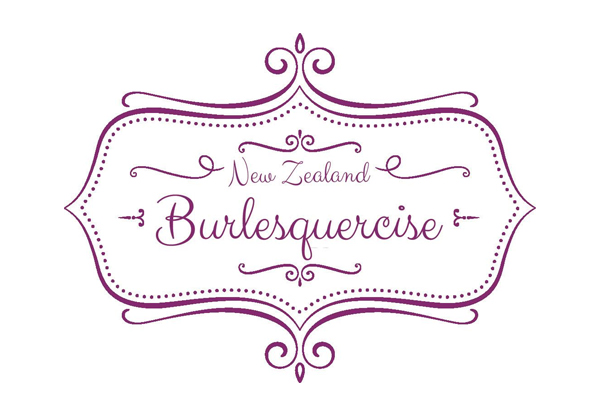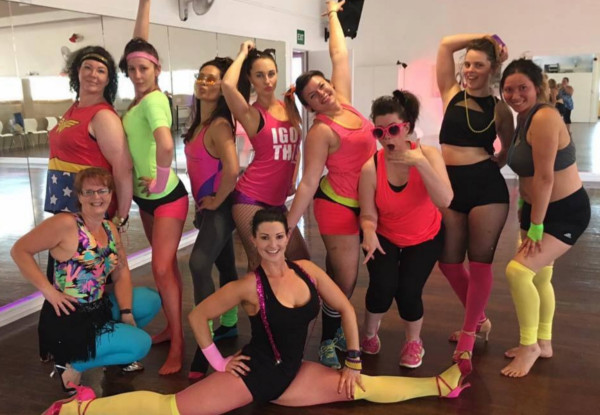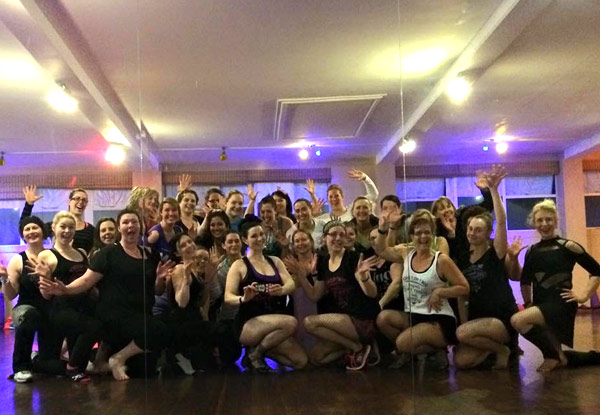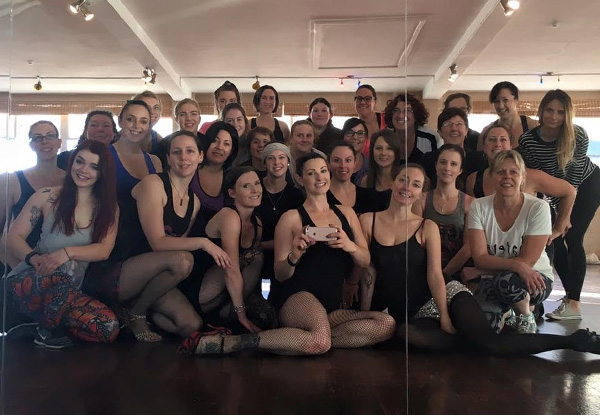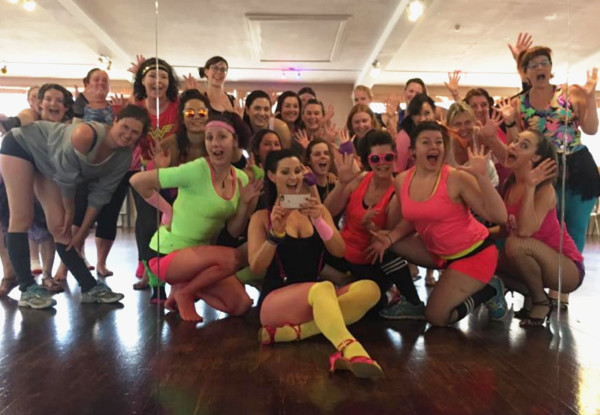 Highlights
Ladies, it's time to break down the walls that define exercise with a bump, shimmy and shake and enjoy a whole new world of fitness classes that'll have you your body feeling great and energised.
You won't even notice how much cardio you're fitting into these one-hour classes as you move, grind, and dance through the session along with lots of laughs and smiles.
Burlesquercise is the most fun way to get active with a group of enthusiastic ladies, enjoying dance fitness in a safe and supportive environment.
Weekly classes on Tuesdays at 5.00pm and Thursdays at 5.30pm
Pull on your activewear, bring a towel and water and get ready to enjoy a motivating class that will get your heart rate pumping and your total body moving with an award-winning showgirl, mentor and all-around good sort - Bonita Danger Doll.
Grab five burlesquercise classes for $35 from Burlesquercise New Zealand.
13 bought
7 days left

while stocks last