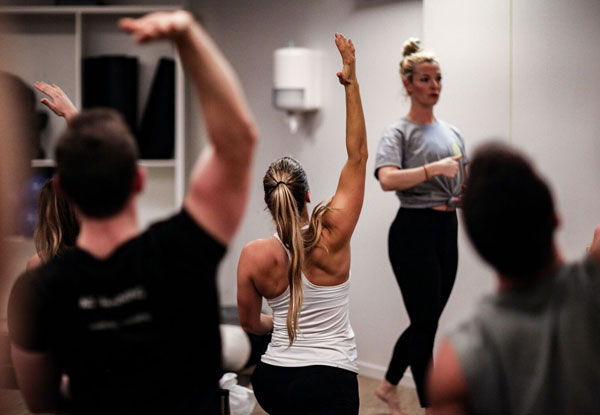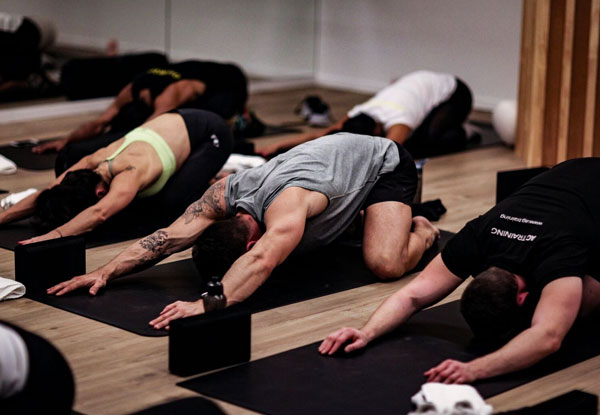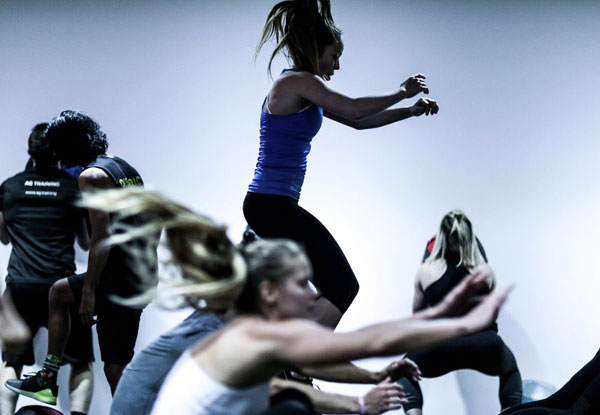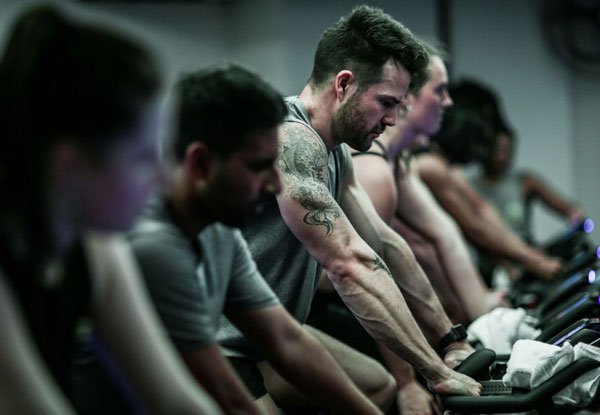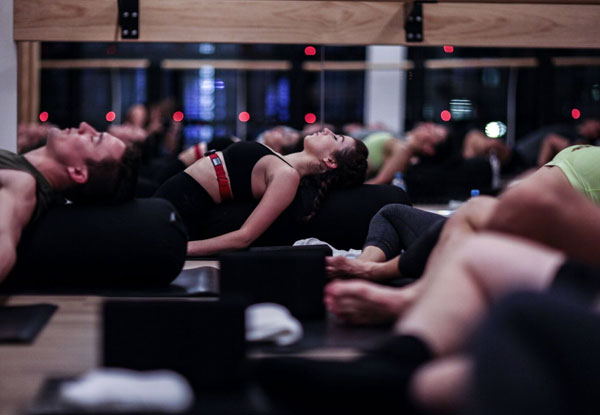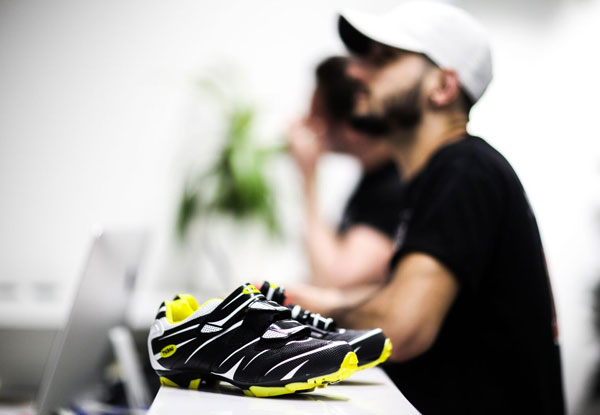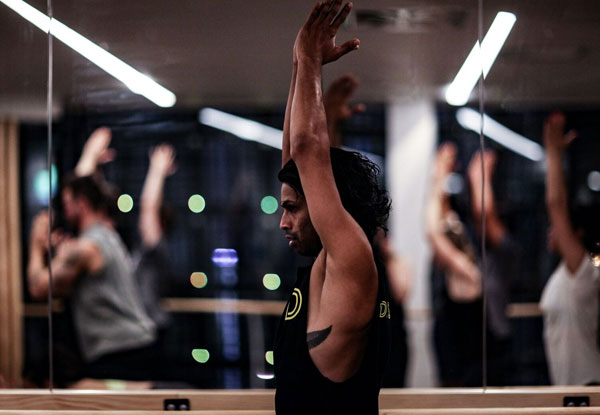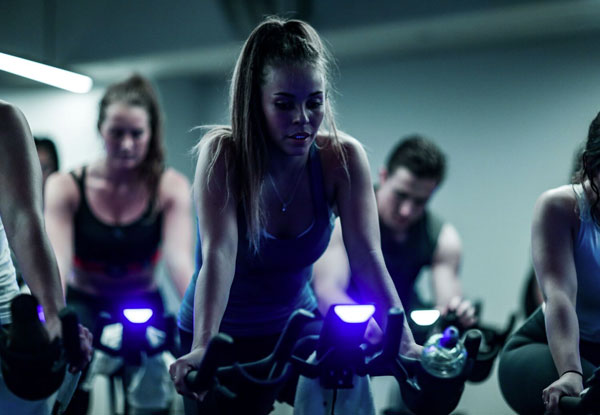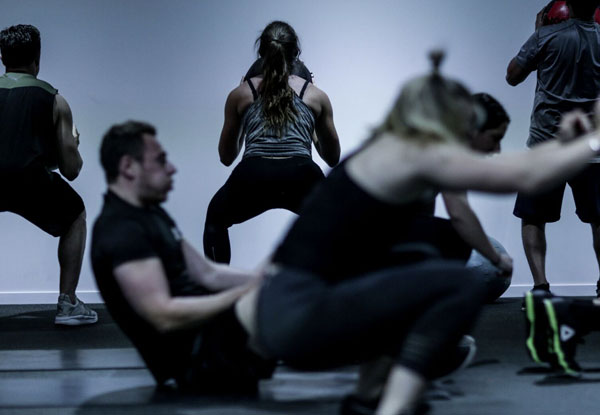 Highlights
Switch up or add on to your usual fitness routine with District Fitness. Bringing boutique to your workout experience, their expert and specialised instructors in their state of the art space aim to give you the best training as possible.
The modernistic District Fitness studios are located on Queen Street. Each studio has been designed for its own unique training purpose, with the latest equipment set up ready for you on your arrival complete with a complimentary sweat towel. 
Bite the bullet and get yourself to District Fitness for a workout experience like no other.
First visit must be booked and attended prior to 31st May 2018. 
Grab a fitness class pass from District Fitness.
Choose from six options:
$50 for Five Yoga/Barre/Pilates Classes
$35 for Three Yoga/Barre/Pilates Classes
$50 for Five Cycle Classes
$35 for Three Cycle Classes
$50 for Five HIIT Classes
$35 for Three HIIT Classes