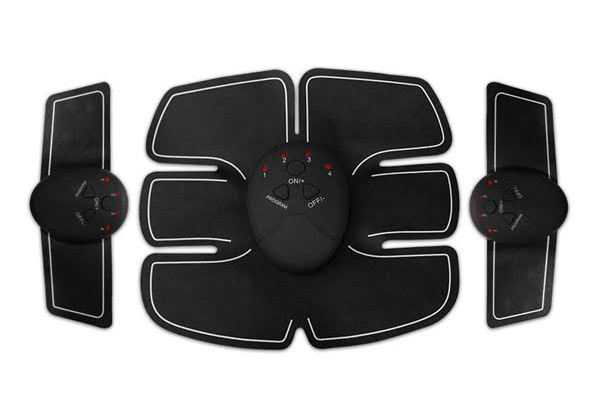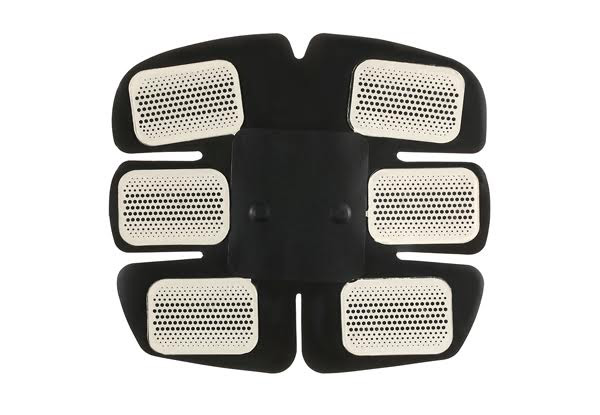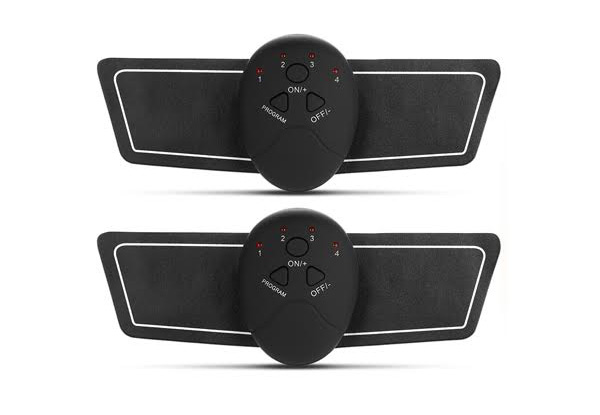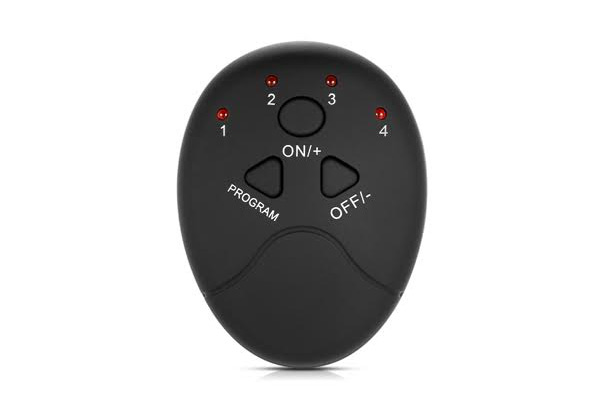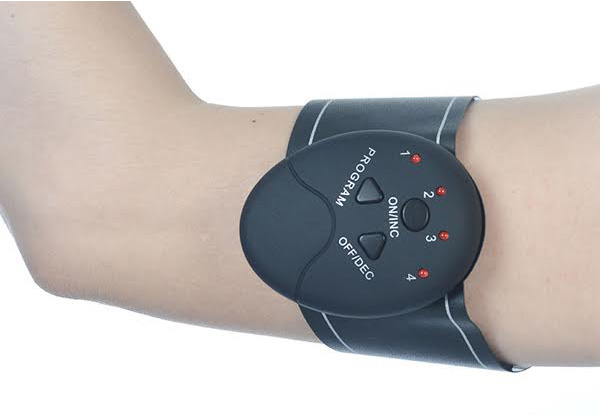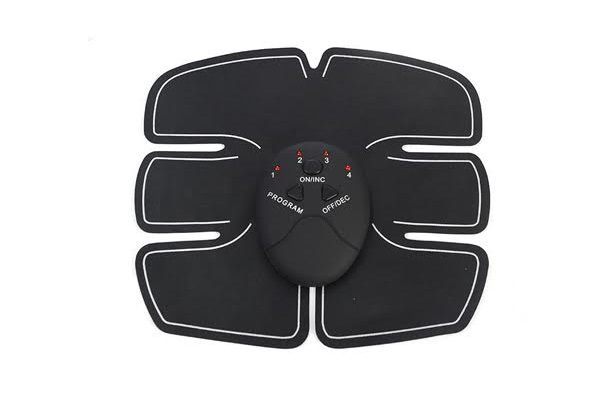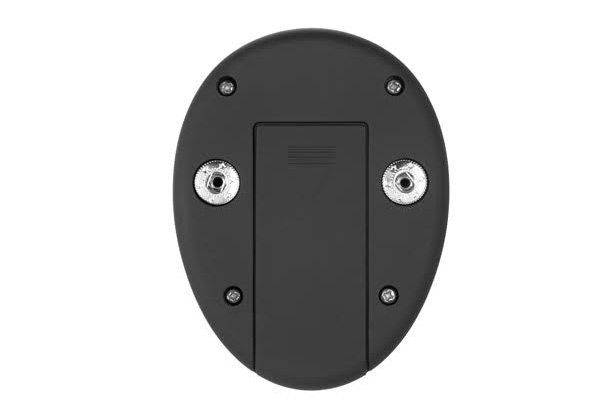 Delivered within: 14 days
Highlights
Why have kebabs when you can have abs?
Drop the deliciously wrapped meat in a warm tortilla and pick up this electronic abdominal fitness massager.
Get your body toned to how you want it with this easy to operate and convenient device. 
Urban, PO box and rural delivery options available.
Grab an Electronic Abdominal Fitness Massager for $39 from Luv2shop NZ.