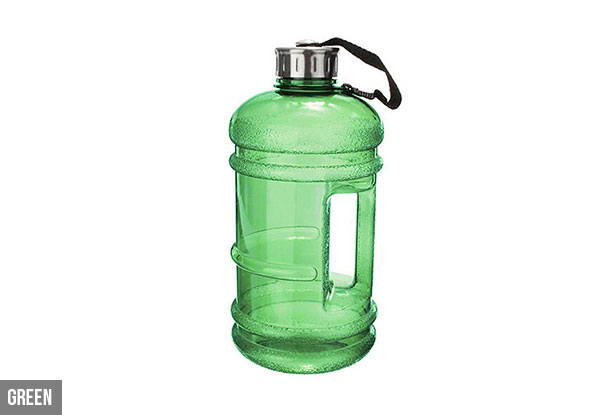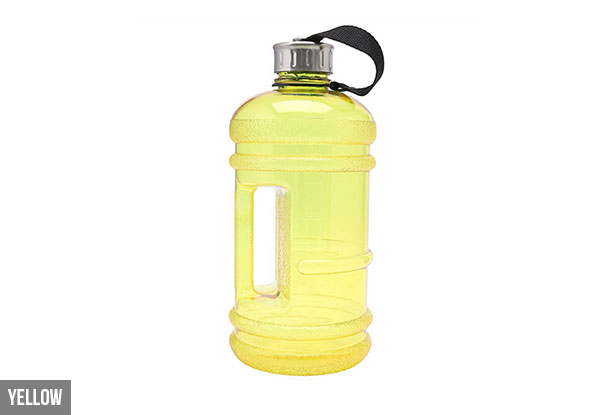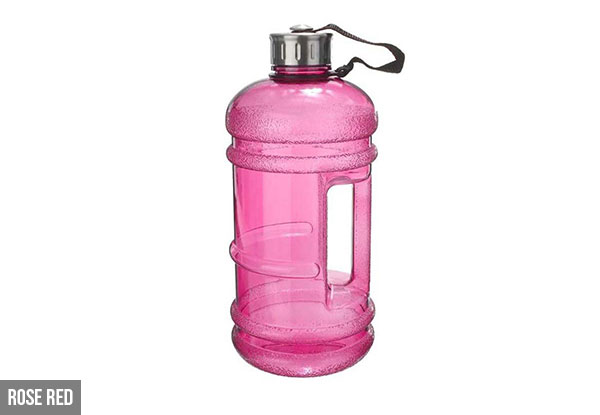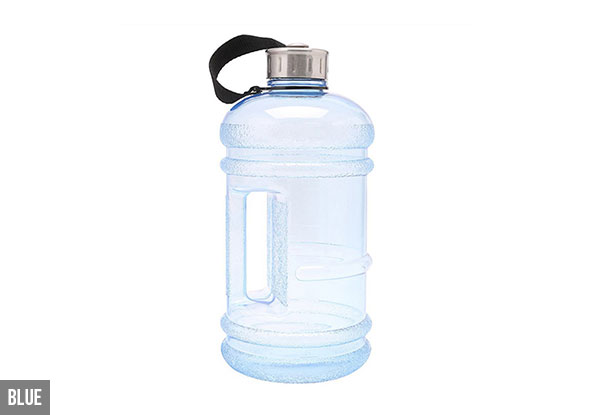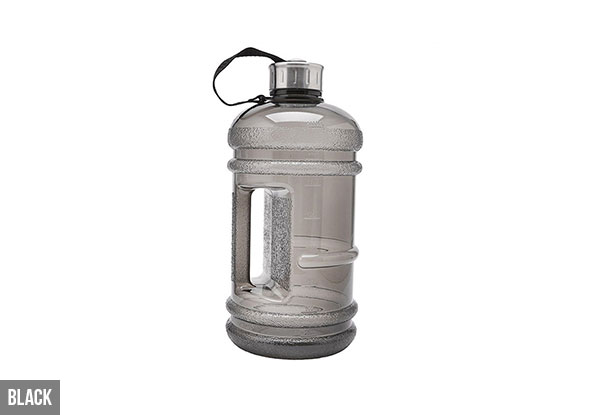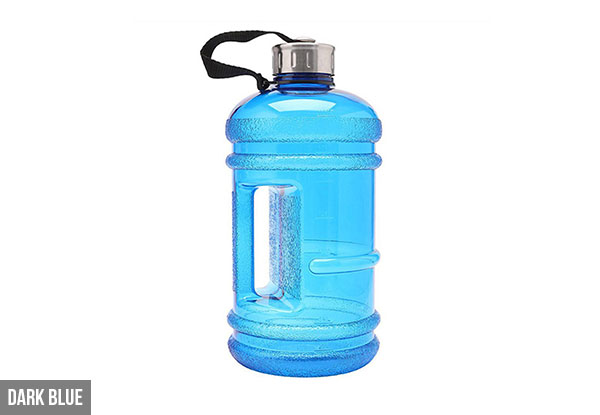 Highlights
If you're EXTRA thirsty, then grab this EXTRA large drink bottle for EXTRA amounts of water consumption.
With its handle and humanised design, this bottle is comfortable and easy to carry anywhere. 
Free nationwide delivery.
Grab one extra large 2.2L drink bottle for $18 or two for $28 from Sensual Sale Co., Limited.
Delivered within: 21 days