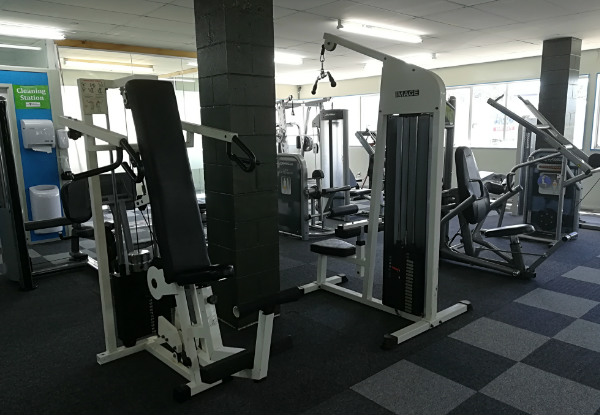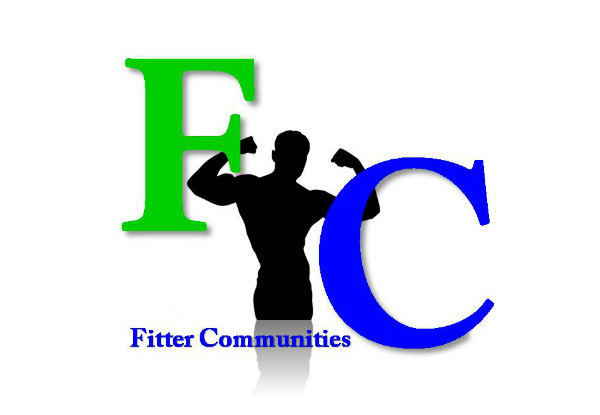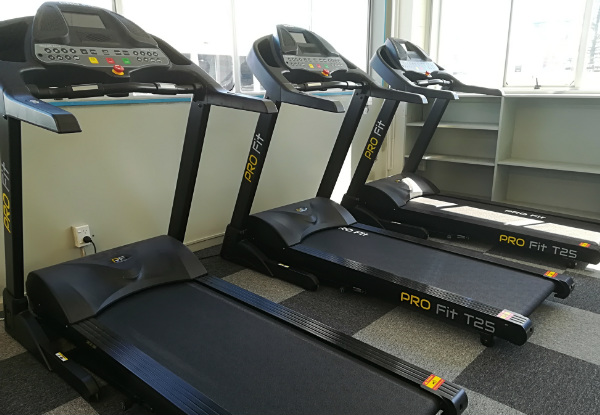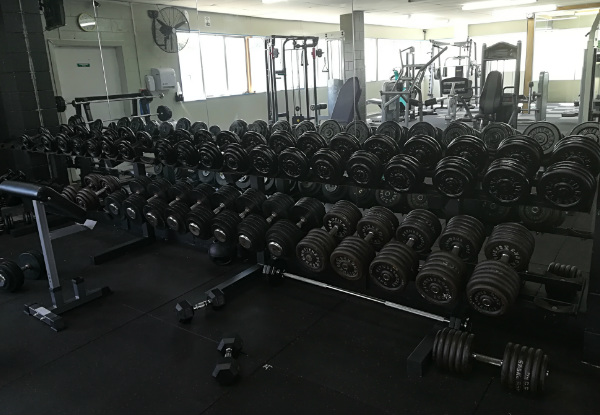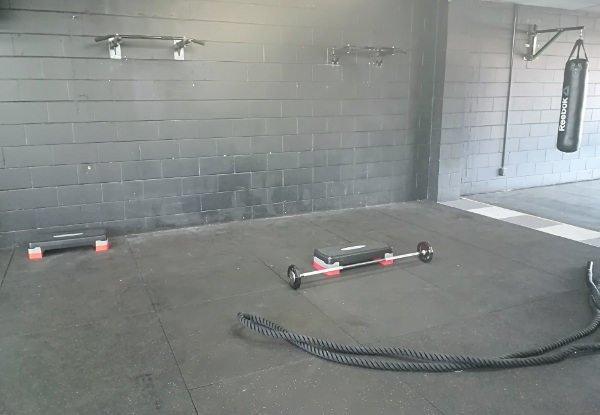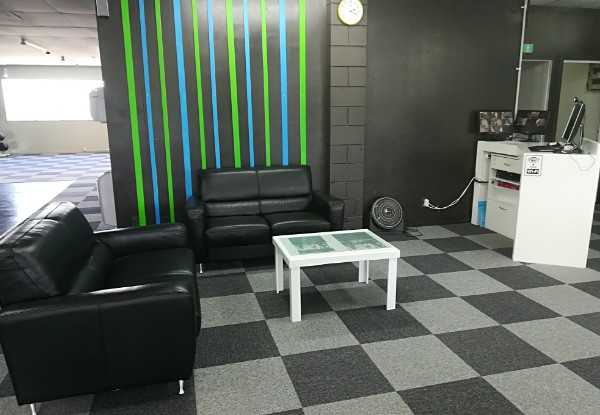 Highlights
Whether you're looking to lose weight, relieve stress or train for a marathon, Fitter Communities is a safe place for you to do what makes you feel healthy, happy and strong.
Get three months of 24-hour access to suit your busy schedule and routine. 
You'll also get free Wifi so you can stream movies or TV shows, listen to podcasts or even answer emails while you work out.
From lifting weights to lifting your spirits, the team at Fitter Communities is dedicated to providing you with a friendly and comfortable gym environment.
Grab a three-month gym membership including 24-hour access, class, induction and key tag for $79 from Fitter Communities 24hrs Gym.