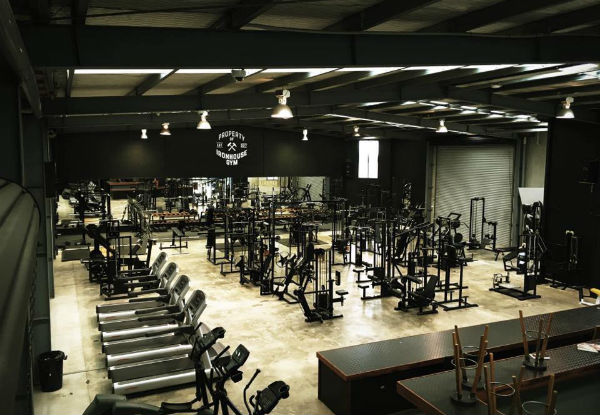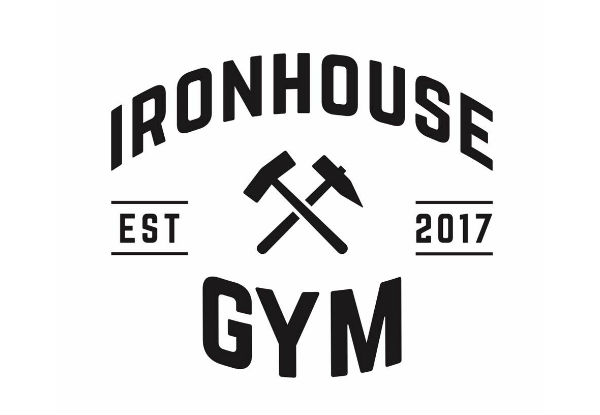 Highlights
Start your fitness journey by paying the team of dead-set legends at IronHouse a visit to put you on the right track. 
With no nasty contracts in sight, nab 30-days gym access to test the waters at IronHouse Gym. 
Ironhouse has worked hard to produce a gym floor using a specially selected range of equipment with a focus on training and conditioning.
Much of this is unique to Ironhouse and offers members the best chance to reach the highest of standards.
Grab a 30-day gym pass for $19 from IronHouse Gym.