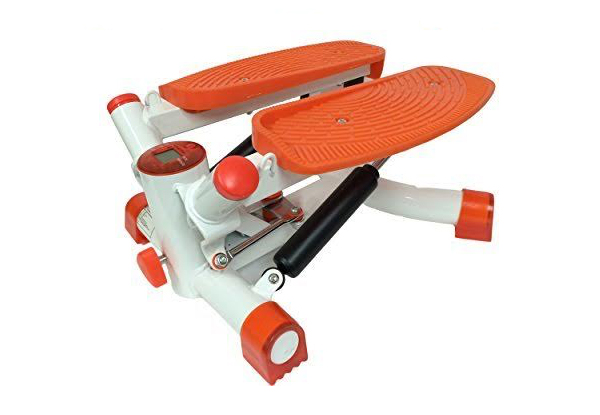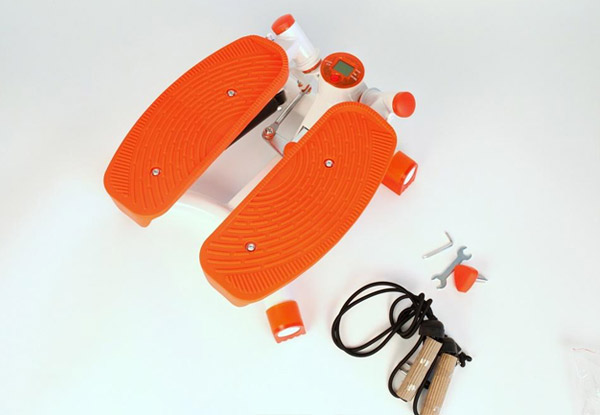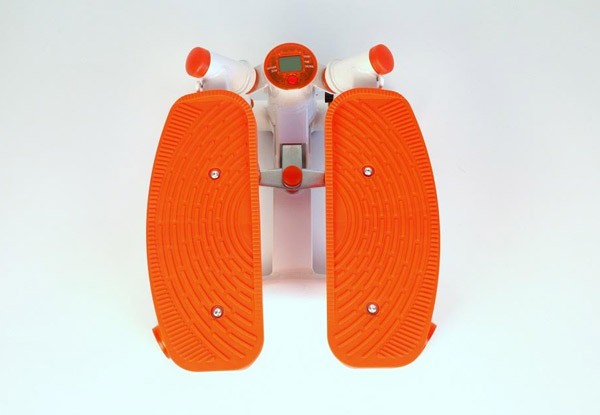 Highlights
Automatic, super easy, targets legs, thighs, buttocks, work your body so melodic. This beat flows right through your legs, easy for everybody. Grab somebody, work your body, twist your body. Let me see you 1,2 step. 
The Lexpa Step and Twist is a low impact exercise machine which has high impact results. It is the perfect addition to your home gym.
Auckland and Christchurch pick up available. 
Grab a Lexpa Step and twist cross trainer for $44 from TSB Living.
Delivered within: 10 days